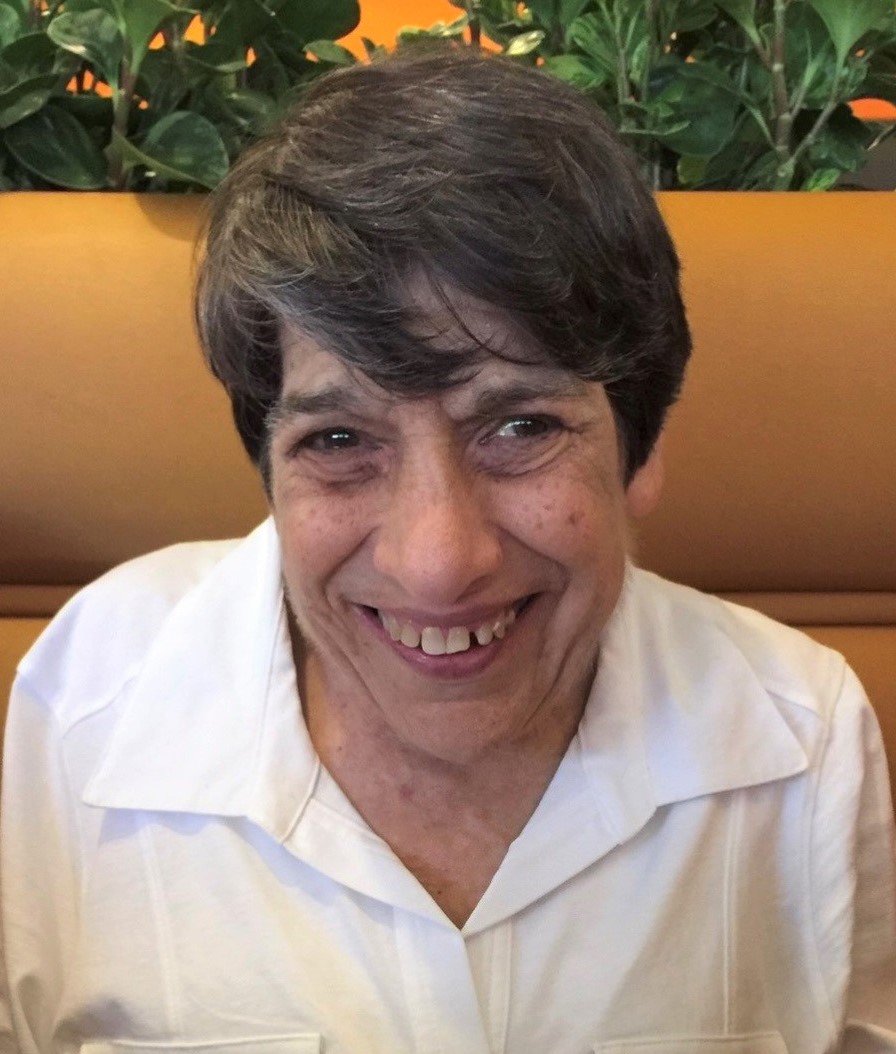 Carole Conrad passed away on March 17, 2022, at her home in Honolulu, Hawaii. Carole was born in Honolulu on November 12th, 1941 to Conrad "Connie" and Claire Conrad. Even though Carole had several health challenges since her birth, she was physically tough…a real tough cookie. It was most appropriate that her middle name was Hope. Against all odds, she lived a long full life that was driven by a strong love for family and friends.
Carole loved Hawaii, and among her favorite spots was Ala Moana Shopping Center, where she worked for many years at the family jewelry business of Security Diamond Company. In her retirement, she walked to Ala Moana pushing her dog stroller, watching the hula shows and visiting friends. Carole was the Los Angeles Dodger's #1 fan and never missed a game. Other passions included chocolate, Zippy's and Benihana (Rocky's). She loved her dog and constant companion, Diamond. Friends described Carole as happy no matter what, heart-warming, good-spirited, and as someone who always looked on the bright side of things. Others described her as fearless. She was generous and gained pleasure in making other people happy.
Carole was a loving daughter, sister, aunt, cousin and friend. She is survived by her nieces and nephew, Sherry Haber (Scott), Jody Truitt, Gary Artzt, and grand niece and nephews, Cami, Ben and Steven.