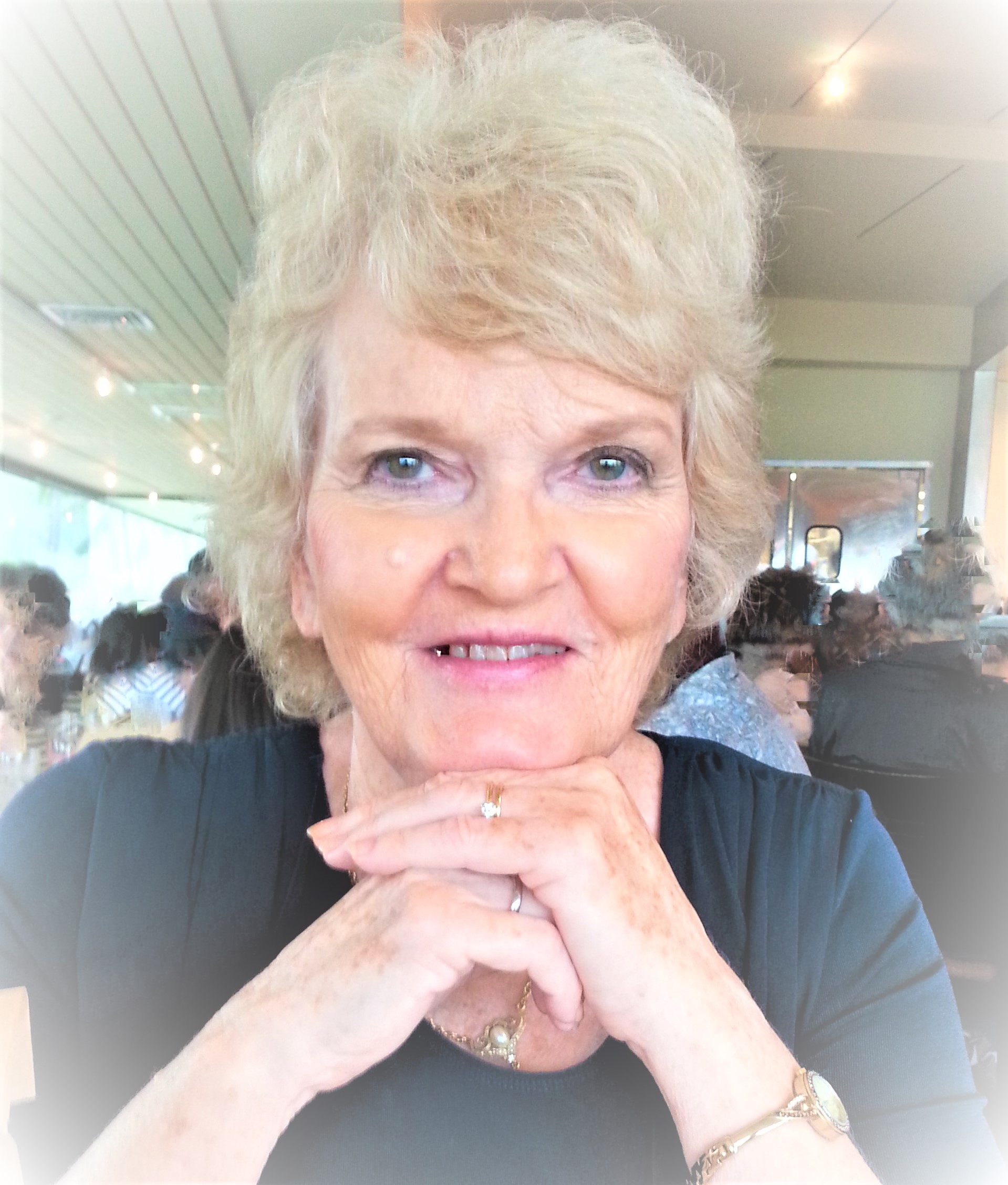 Alice Marie Atkinson passed away at home on January 27th after a long illness, surrounded by family.

Alice was born on March 18th, 1943 to Frank and Freida Becklin in Seattle, Washington. She grew up in north Seattle, loved and was loved by her parents, maternal grand-parents, and a maternal uncle.

She graduated from Roosevelt High School in 1961, and attended Washington State University for 3 years before marrying Alan Atkinson in 1964. She got a degree in Elementary Education from Eastern Washington University in 1968, teaching 4th grade in Washington for 2 ½ years. In 1971 her travel adventures began, and she moved with husband Alan and daughter Karen to Honolulu, Hawaii.

She got her Master's degree in Business Education from the University of Hawaii in the late 1970's, and taught at Leeward Community College. She retired in 1999, and pursued a variety of artistic interests, including tap dancing and performing with Jack Cione's Mardi Gras Follies.

In 2014 she discovered cruising, and surprised her husband Alan with a 50th Anniversary Cruise on the Pride of America around the Hawaiian Islands.

Alice loved life, lived it, loved all her family, and will be sorely missed by all who knew her.

She is survived by her husband Alan of Honolulu, daughter Karen Hohu, son-in-law Andrew Hohu, and grandsons Jonah and Jake Hohu of Kirkland, Washington. She is also survived by cousins Richard Lehman of Seattle and Anneli Sterberg of Sweden.

Funeral and Burial Services were held at noon on February 22nd, 2022 at Evergreen-Washelli in Seattle. A Celebration of Life will be held in Honolulu, Hawaii at 10am at Ala Moana Park, Magic Island on April 23rd.