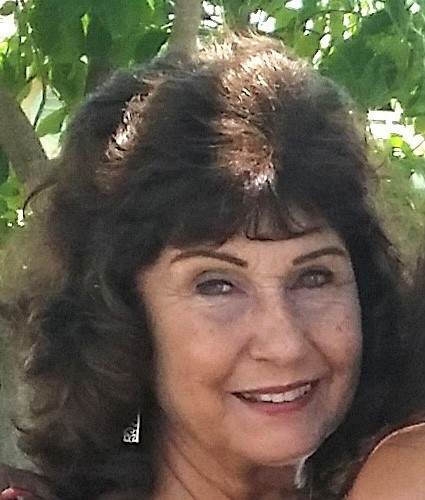 Lucille Wilson passed away at home on March 10, 2022. She was predeceased by her parents, Lucia & Simeon Kaauwai.
Born on October 29, 1946 in Honolulu, Lucille was the oldest of 9 siblings. Although she had no children of her own, she was a mother to many nieces, nephews, brothers and sisters. She will remain forever in our hearts.
She is survived by Juliet Malabey, Simeon Kaauwai, Jr., Glenn (Chris) Kaauwai, Pansy (Keith) Uyeno, Jeanette Lean, Calvin Kaauwai, Kevin Kaauwai and Thomas (JoAnn) Kaauwai.

Services to be held on Saturday, April 30, 2022


Visitation: 5:00 p.m.; Service: 6:00 p.m. at Inspire Church, Mililani.