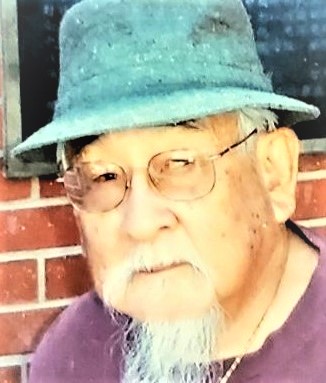 95, of Honolulu, passed away on April 7, 2022. He was born in Honolulu, HI. He was a veteran and retired from the federal government and the City and County of Honolulu Department of Parks and Recreation.

He is survived by, wife, Jennie Choo; son Edward; and 2 grandchildren.

Services will be held on May 5, 2022 at Borthwick Mortuary, Maunakea Chapel. Visitation: 4:30pm; Service: 5:30pm. Burial to follow on May 6, 2022 at 10:00am at Hawaiian Memorial Park.