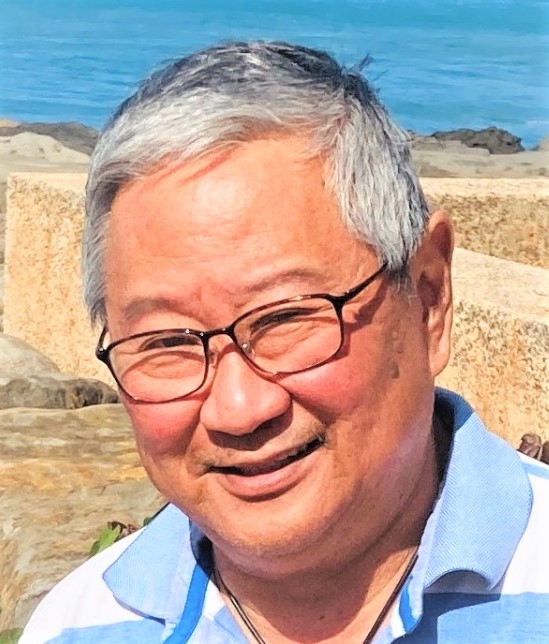 Of Honolulu, passed away on March 20, 2022. Duane grew up in Kauai's biggest little town - Hanapepe, and attended Eleele Elementary and Waimea High School. He graduated from the University of Hawaii's School of Architecture. Duane started work with the State of Hawai'i, Department of Accounting and General Services (DAGS) Public Works Division on March 17, 1986 as an Architect and eventually became Branch Chief of the Design Branch. In 2005, DAGS transferred Duane and the entire Design Branch to the Department of Education (DOE) as the DOE began designing and constructing their own school facilities. Duane had the honor of becoming the DOE Facility Development Branch's first Public Works Administrator. He maintained this position until his retirement in December 2017.

He most recently served as Special Master for the City and County of Honolulu's Dept. of Planning and Permitting.

Duane is preceded in death by his parents, Stanley "Sabit" and Doris Kashiwai. He is survived by husband, Mark Kaneshiro, sisters LeeAnn Kashiwai and Lynn Kashiwai (Fred DeCann), Andy Stuber and niece, Leia Stuber. Private services were held.