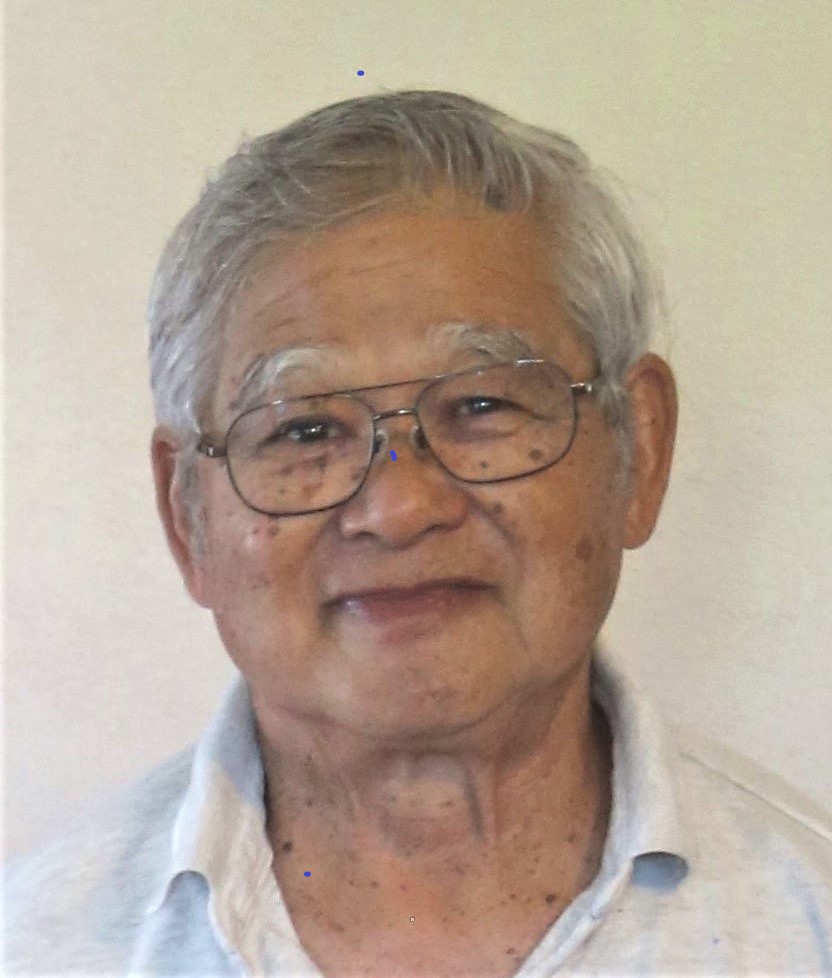 Age 79, of Honolulu, passed away on April 4, 2022, under the care of Hospice Maui. Born on March 24, 1943, in Puunene, Maui, he grew up in Camp 3, in Sprecklesville, Maui.
Edwin graduated from Sprecklesville Elementary and Maui High School, and entered the military service in 1961. After being honorably discharged from the U.S. Army in 1964, he moved to Honolulu. He was a shop fabricator for Screen Products, Inc./Alii Glass and Metal.
As a young man, Edwin enjoyed fishing and golfing. His work was important to him, especially mentoring the younger workers. Family times were cherished, with regular visits home for holidays and milestone celebrations.
He is survived by his brothers, Kenneth (Amy) Mijo of Honolulu and Gerald (Dawn, dec.) Mijo of Wailuku; sisters: Sharon (Daniel) Beam of California, Julie (Gene dec.) Hoover, and Annette (Michael) Arakawa both of Pukalani and several nieces and nephews. He was preceded in death by his parents, Masuro and Gladys Mijo, and his sister Dorothy Mijo of California.
The Mijo family would like to send our sincere thank you to the nurses, certified nurses aide, social worker and staff of Hospice Maui.

Funeral services will be held on Saturday, May 7, 2022,
at Ballard Family Mortuary, Kahului, Maui.
Visitation: 5:00 p.m.; Service: 6:00 p.m.; Dinner to follow.
Family requests aloha attire.