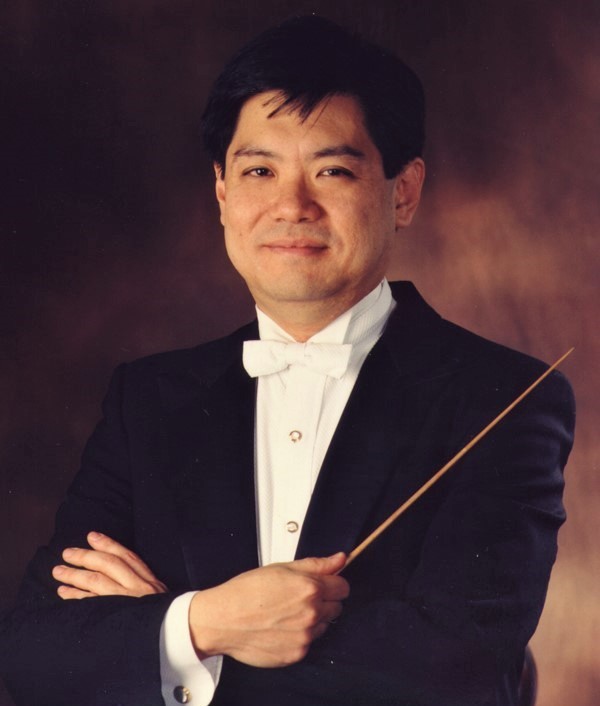 Michael Ken Jinbo, 65, passed away on April 18, 2022, at Maine General Medical Center in Augusta, Maine. He was born to Ronald and Jean (Takara) Jinbo on May 20, 1956, in Honolulu, Hawaii.

Michael was raised and educated in the public schools of Honolulu where he excelled academically and musically, studying the violin, and performing with the Hawaii Youth Orchestra. After graduating as valedictorian of Kalani High School, Michael attended the University of Chicago, where he received his undergraduate degree in Music. He then received his Master's Degree in Orchestral Conducting at Northwestern University.

Beginning in 1983, Michael attended the Pierre Monteux School for Orchestral Conductors and Musicians in Maine. In 1995, Michael was appointed music director, a position he held until his death. Michael was also Conductor of the Nittany Valley Symphony in Pennsylvania for over thirty years, another position he held until his death. In addition to his musical endeavors, Michael also loved the theatre and was a gifted director.

Michael was married twice, first to his wife Anna Lysakowski of Chicago and then to his husband Joseph Klapatch of Augusta, Maine. Both survive. Michael is also survived by his mother Jean; his sister Leslie Jinbo; brother Brian Jinbo and his wife Suki and their children Reece, Hunter, and Tyler. Michael was preceded in death by his father Ronald and brother David.

Memorial services will be held for Michael at a later date
in Maine and Pennsylvania.

In lieu of flowers, contributions may be made to the
Pierre Monteux Memorial Foundation in Hancock, Maine or the
Nittany Valley Symphony in State College, Pennsylvania.

Arrangements provided by Funeral Alternatives in Augusta, Main
Online condolences may be sent to www.funeralalternatives.net.