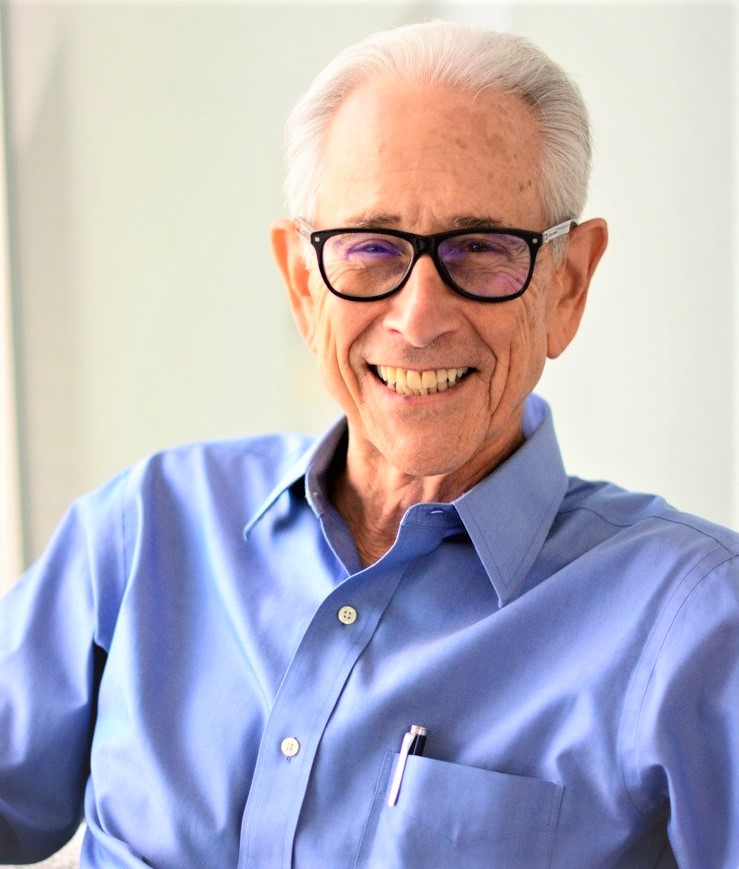 David A. Miller, beloved husband, father, business leader and mentor, died April 10, 2022, at his home in Honolulu. He was 79 years old. David is survived by his wife, Brigitte Hahn-Miller, and adult children Joshua Han Miller, Kyra Li Ai Miller and Jordan Han Miller.

A visionary architect with a lifelong passion for design and architecture, David influenced much of Hawaii's built environment for the last five decades. He joined Architects Hawaii Limited (now known as AHL) in 1971, became a principal in 1975, was appointed chief executive officer in 2000, and served as chairman of the board from 2010 until his retirement last year.

David inspired and mentored numerous architects during his 50 years at AHL. He led an annual leadership series for staff, emphasizing the importance of understanding the many facets of business. David had an uncanny ability to recognize challenges and to find innovative ways of solving problems. Above all, he was calm under pressure.

He was a keen listener who took an authentic interest in learning about people and places. He was kind, gentle and fun loving. David enjoyed telling stories about his architectural experiences and his world travels and delighted many with his clever wit. Another of David's passions was music, in particular the American song book and early jazz, and for years was intent on mastering the ukulele.

Among David's many notable projects were Aulani, A Disney Resort & Spa; Center of Waikiki retail shops; Marriott's Ko Olina Beach Club; Beach Villas at Ko Olina; Ironwoods at Kapalua; Marriott Waikoloa Resort; Outrigger Waikoloa Resort; Sheraton Walker Hill Resort in Seoul, Korea; The Shops at Wailea, Maui; The Shops at Mauna Lani on the Island of Hawai'i; Kahala Nui Senior Living Community in Kahala; the Pacific Aviation Museum on Ford Island, Pearl Harbor, O'ahu; and Symphony Honolulu, a residential luxury high-rise.

The Boston Society of Architects and the Hawaii Society of Architects bestowed design awards on many of David's projects. In 1978, he was awarded a Professional Design Fellowship from the U.S. National Endowment for the Arts, Washington, D.C. David earned his Bachelor of Architecture from Carnegie Mellon University in 1964 and his Master of Architecture from Harvard University in 1965.

For his legacy in enhancing Hawaii's built environment and enriching the lives of those fortunate enough to know him, David will be sorely missed.

In lieu of flowers, donations in his honor can be made to: University of Hawaii Cancer Center or National Alliance on Mental Health (NAMI) Hawaii. His family will hold a private service.