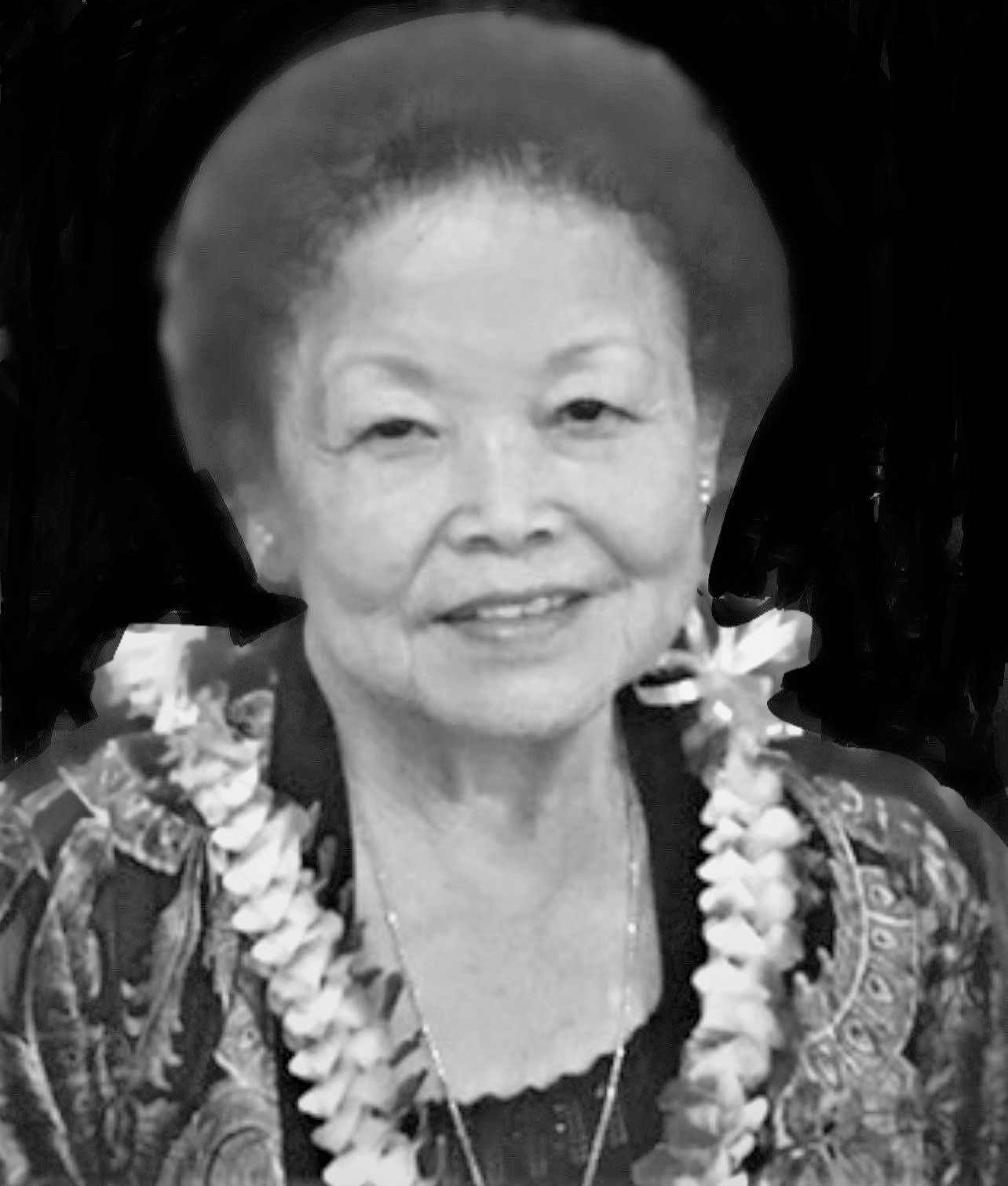 85, of Pearl City, passed away on Nov. 23 2021. She had recently retired from HGEA after many successful careers at Aiea High School, DOE, LCC and Governor Cayetano's Office.
Her joy in life was her grand- children and creating her beautiful floral designs for weddings, craft fairs and parties.
She is survived by her daughter, Valerie; son, Craig Yamada (Tammy); brother, James Tamura (Iris); sister, Mildred Nhomi (Charles); sister-in-law, Eileen Tamura (Robert); and 3 grand- children (Saige, Kai & Kaz).
Family and friends are invited to attend a celebration of life gathering May 20, 2022 at Mililani Mauka 5:00pm; visitation and 6:00pm service. Burial May 21, 2022 at Mililani 1:00pm.