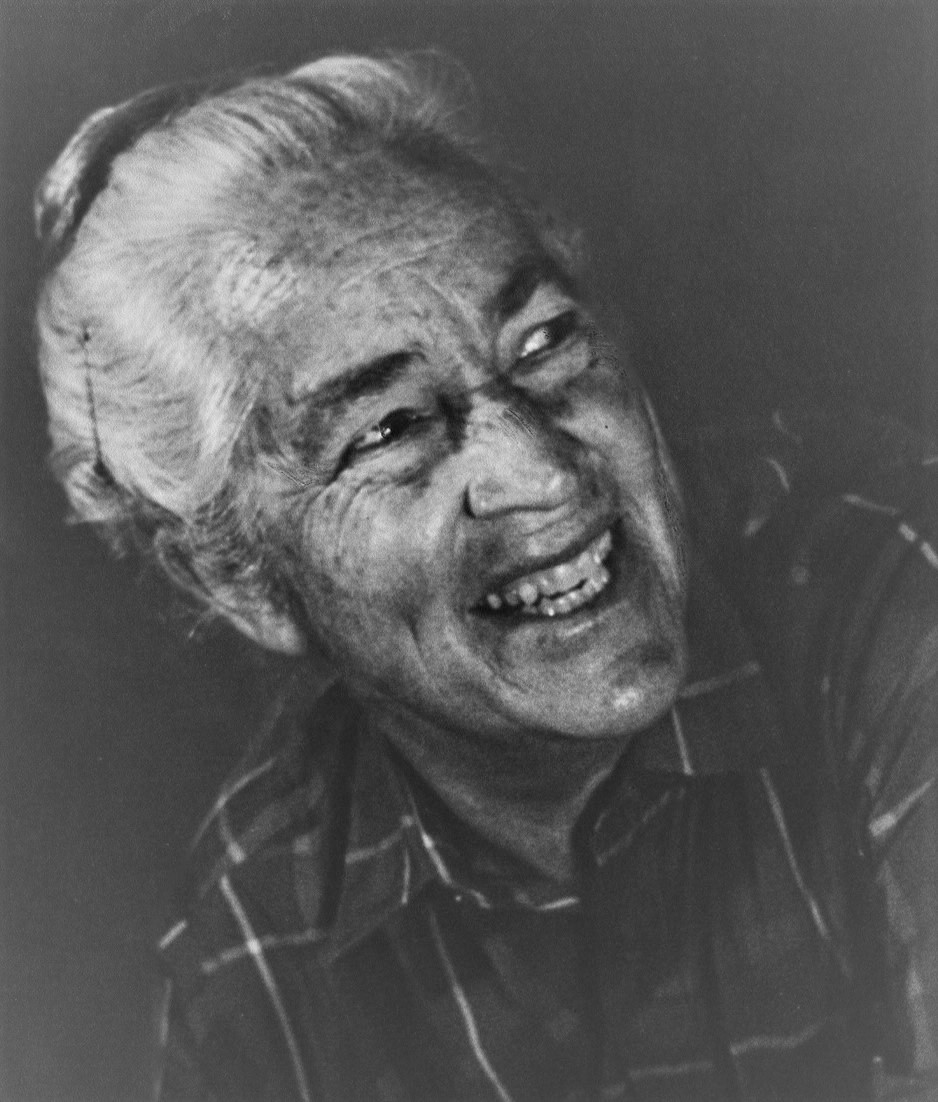 Jean passed away on February 24, 2022 at the age of 91. Born in Honolulu on February 18, 1931 she was the third child of Henry Bancroft Caldwell and Katherine von Holt Caldwell.

She was raised on the pineapple plantations of Wahiawa and Lanai. Then she headed off to finishing school (thats what it took to become a good hunter/jumper) at the San Luis Ranch School in Colorado Springs. From there it was on to Sweet Briar College for an advanced degree. She spent summers on her Uncles ranch in the Kohala mountains so as not to lose touch with her local roots. He did a great job and, fun fact, she was a Pa'u rider in Harry Truman's inauguration. After graduation she returned to Honolulu and met the man of her dreams (from East Oakland!).

Mom to one - Aunty Jeannie to many. From Pacific Heights to the Windward side with her new little one she led many adventures from her base camp - with horses and dogs in tow (not too many on N Kalaheo Drive kept a horse in their backyard . . .). From weekend escapes out at Laie and summer adventures on the Kohala coast or in the high Sierra - it was the best of times.

Her passion also led her to giving back to her avocations and the wonderful friends she had. She spent many years helping the horse show circuit as a judge, keeping the stables at Maunawili Farms up and running, and serving on the Hawaiian Humane Society board.

While she left Kailua for the cool mountain top on Tantalus she never forgot where she came from and, when she was no longer able to ride, she found solace in taking her black dogs on long hikes eventuality adding grandsons to her new pack. Leaving the mountain was the hardest thing she had to do but the Angels at Arcadia made her later years very comfortable.

Jean was predeceased by her husband Robert and survived by her son David (Holly) and grandsons Caldwell and James. A private memorial service will be held at the Hawaiian Humane Society. In lieu of flowers please consider a donation to them or follow Aunty's advice and "Adopt a Dog!"