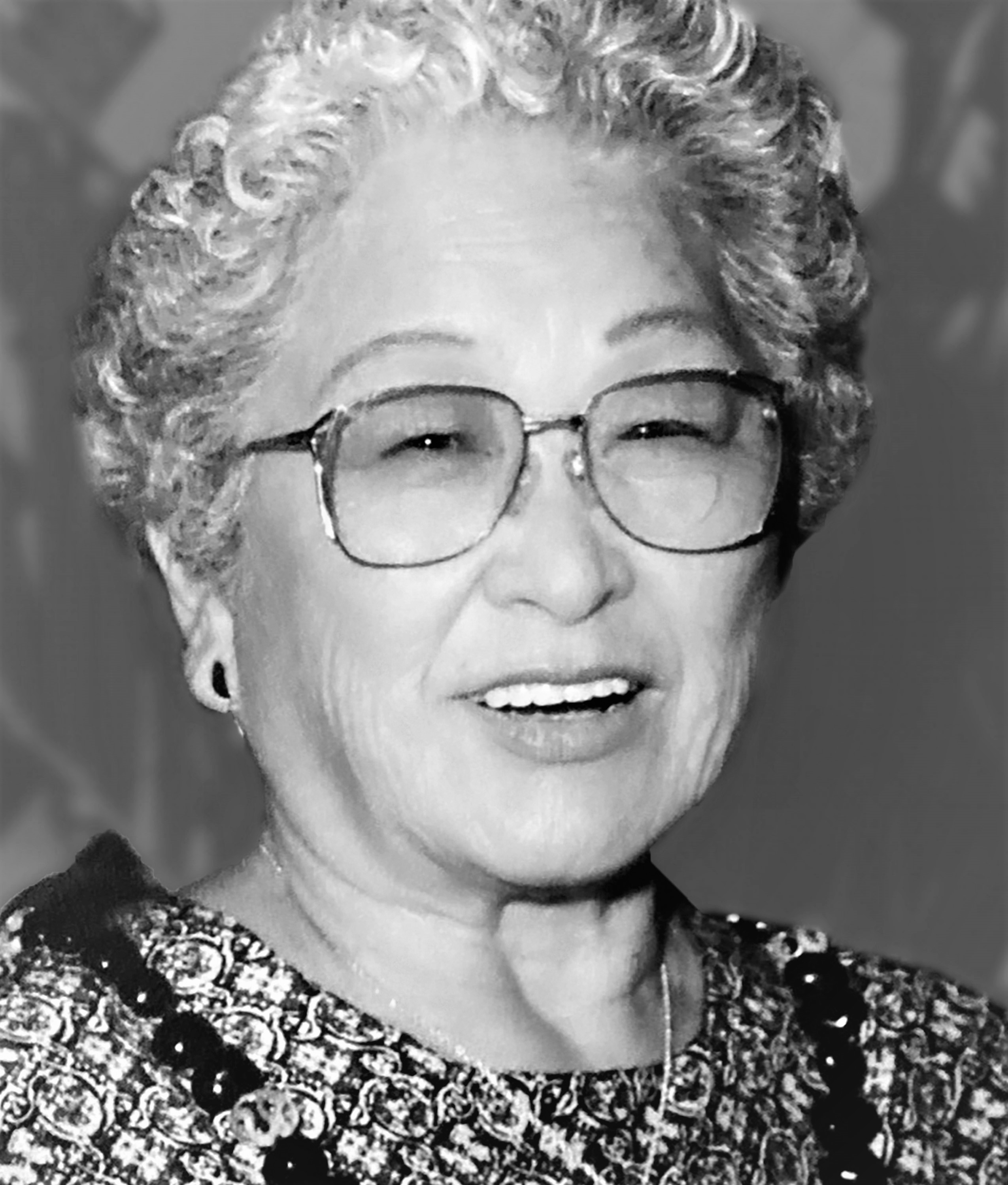 97, of Lihu'e passed away on March 6, 2022.

Born on May 24, 1924, in Mo'ili'ili, Honolulu, Jennie graduated from McKinley High School, where she and her classmates, including future leaders like Dan Inouye and Fujio Matsuda, learned the values of civic and social responsibility that defined their generation.

Jennie earned her Bachelor of Arts from the University of Hawai'i in 1946 and her 5th Year Certificate from the UH School of Social Work in 1947. In 1948 she married Jiro Yukimura, and they moved to Jiro's home island of Kaua'i.

While raising five children, Jennie worked on the Department of Health's Mental Health Children's Team. She also served on the boards of Child and Family Service and Kaua'i Economic Opportunity (KEO) and was part of the delegation from Hawai'i to a White House Conference on Children and Youth.

Active in the community, she was a member of the League of Women Voters, the AARP, HGEA, and the Democratic Party. With Jiro, she was a member of the Y's Men Club, an auxiliary to the YMCA. She was also a devoted member of Lihue Christian Church. She volunteered with the American Cancer Society's Reach to Recovery program and as a neighborhood justice mediator with KEO.

Jennie was predeceased by her parents, Takayo and Tomoichi Yoshioka; her husband, Jiro; her brother, Kenneth Yoshioka, and sister, Yoshie Yoshioka. She leaves behind her sisters, Harriet Tojo and Betty Morimoto, and her brother. Thomas Yoshioka; five children--JoAnn (John Wehrheim) Yukimura, John (Hinda Lefkowitz) Yukimura, Miles Yukimura, Kathy (Mark) Fertello, and David Yukimura; eight grandchildren--Maile Walters, Rachel Yukimura, Jesse Yukimura, David Fertello, Kara Fertello, Seanne Kanani Richards, Audrey Yukimura, and Elise Yukimura; one great- grandchild--Ualani Walters; and her godson, Kai Hovland.

A celebration of Jennie's life will be held on May 21, 2022, at the Lihue Christian Church, 2943 Kress St, with visitation from 10 a.m. Services will begin at 11 a.m. followed by an "open mic." To attend the service online, email JenniesCelebration1@gmail.com; a link will be sent prior to the service. Kauai Memorial Gardens & Funeral Home is assisting the family with arrangements.