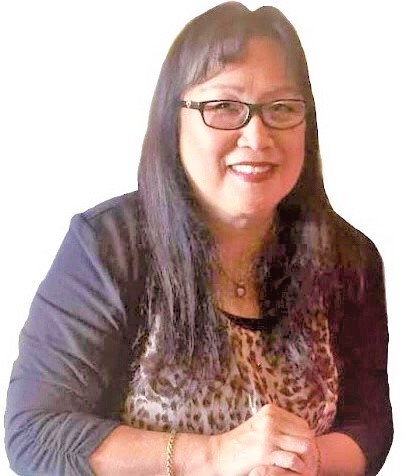 Passed away on September 28, 2021 in Washington state where she had lived for 41 years.

Born in Kohala, Hawaii, daughter of Arthur F.C. Kong and Jean Y.J. Kon, she is survived by her loving husband of 48 years Koa Kollars and their daughters Nikol (Steven), Natalie (David), Amy (Casey), Michelle (Nick); grandchildren Koa, Kale, Cruz, Penelope, Kainoa; siblings Ivan, Sherri, Arthur Jr, Stefan, Ranney as well as extended family.

Penny graduated from James Campbell High School in Ewa Beach, Oahu, where she and Koa met and were high school sweethearts since 1969.

Penny was laid to rest at Mililani Memorial Park on Oahu in a private ceremony upon her wishes. There will be a website available for those who want to visit and pay their respects.