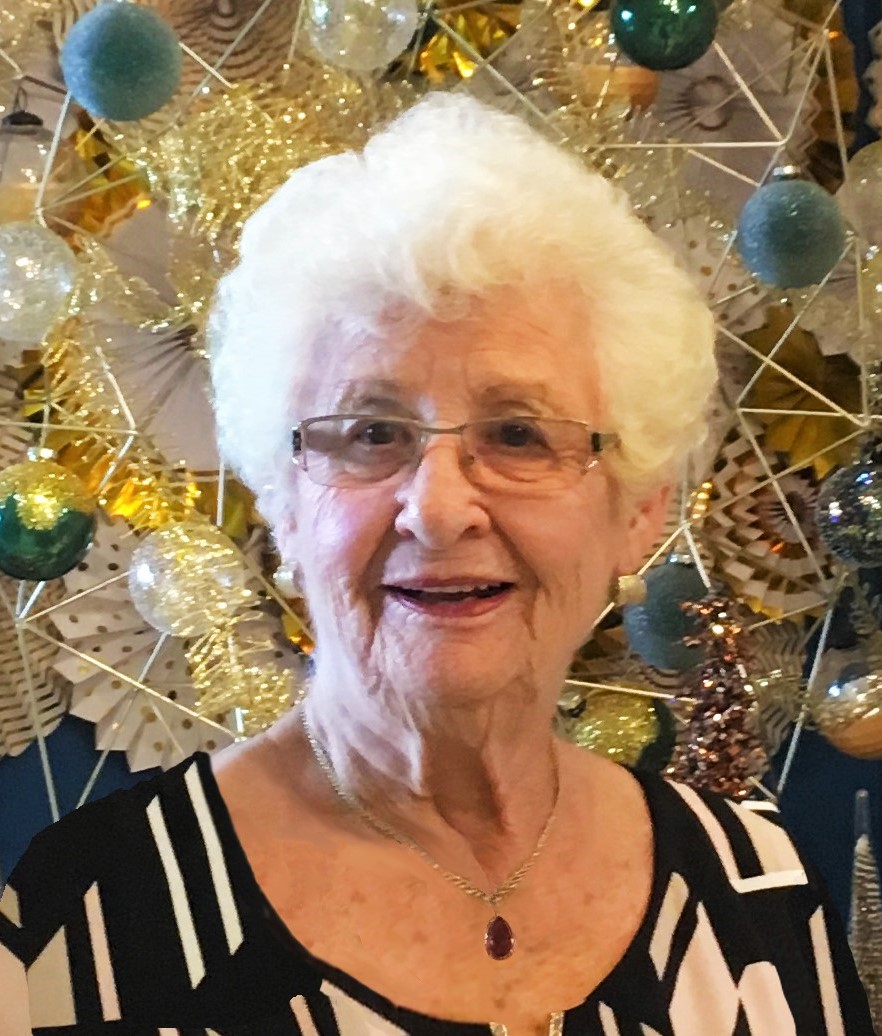 93, of Pauka'a, Hawaii, passed away on April 21, 2022. She was born in Hilo on October 1, 1928, to Ernest and Virginia Andrade Mattos of Kaumana. She graduated from Hilo High School, a proud alum of the Class of 1947.

Florence began her career in sales working at Ah Mai store in downtown Hilo and later for J.C. Penney's at the Kaiko'o Mall. With a knack for customer service and a flair for fashion, she earned several promotions during her 18-year career at Penney's and retired in 1988 as a Senior Merchandising Manager.

She was a member of the Immaculate Heart of Mary Catholic Church in Papaikou and a lifetime member of the Big Island Portuguese Culture Club. In her retirement years, she was an avid reader, enjoyed traveling, and continued her passion for embroidery, gifting special friends with her handiwork.

Florence married Gabriel Gomes Figueira of Pauka'a in 1949 and was widowed in 1983. She became a grandmother for the first time in 1984. Each new grandchild brought a special joy into her life. She enjoyed many good years surrounded by grandchildren and great- grandchildren who returned her laughter, love and affection.

She is survived by daughter, Laura Figueira (Gary McCurdy); sons: Dennis Figueira (Katrina Thamert), Gabriel Figueira (Gina Cusumano), and David Figueira (Kristy Miyamoto); twelve grandchildren; nine great-grandchildren; brothers, Albert Mattos, Alexander (Elizabeth) Mattos; sister, Agnes Harris; former daughters-in-law, Dawn Figueira & Connie Figueira.


Services will be held on Monday, May 23, 2022, at Dodo Mortuary. Visitation: 9:00 a.m. Memorial Service: 11:00 a.m.; Burial: 12 noon.