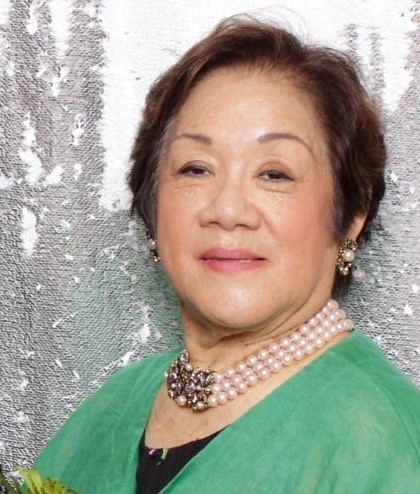 Age 74 of Manassas, VA and Honolulu, HI passed away on 22 April 2022. She was born in Honolulu and graduated from St Andrew's Priory.
Married to Thomas (Tom) Mullins for nearly 42 years before his death in 2016. She is survived by her daughter, Shannon and granddog McDouggal Oswalt Godfrey (Mickey).
Services will be held on Monday, May 23, 2022, at Borthwick Mortuary, Makai Chapel. Visitation: 2:30 p.m.; Service: 3:30 p.m. Burial to be held at a later date.

Aloha attire suggested. Flowers welcome.