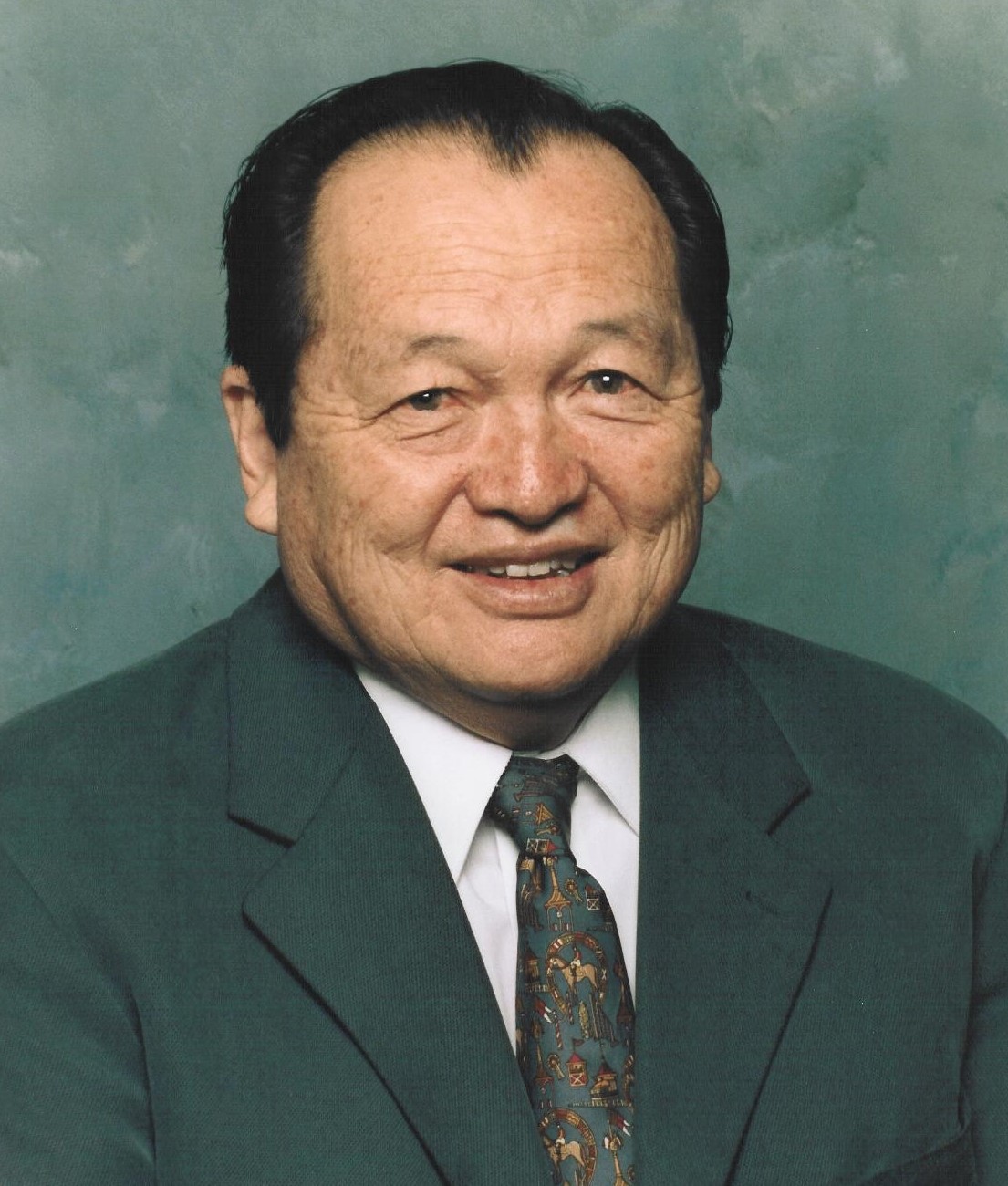 Age 91, passed away peacefully on April 19, 2022.
Harry was born on April 13, 1931 in Cheyenne, Wyoming. After high school, he enlisted in the Army where he received numerous accolades including a Bronze Star. After retirement, his civilian career eventually led him to Safeguard Services where he served as President. When Securitas purchased the company, he stayed on until his retirement. He was a member of HEA and loved baking rum cakes for friends and family.
He is survived by wife Hiro; son Steven (Yoko); daughter Naomi (Irby) Gauthier; granddaughters Alexis and Anika Gauthier; great granddaughter Alena Gauthier-Nelson.

Services at Borthwick Mortuary, Mauka Chapel
Monday, May 23, 2022, at 11:30 a.m.; Inurnment: 2:00 p.m. at
The National Memorial Cemetery of the Pacific at Punchbowl.