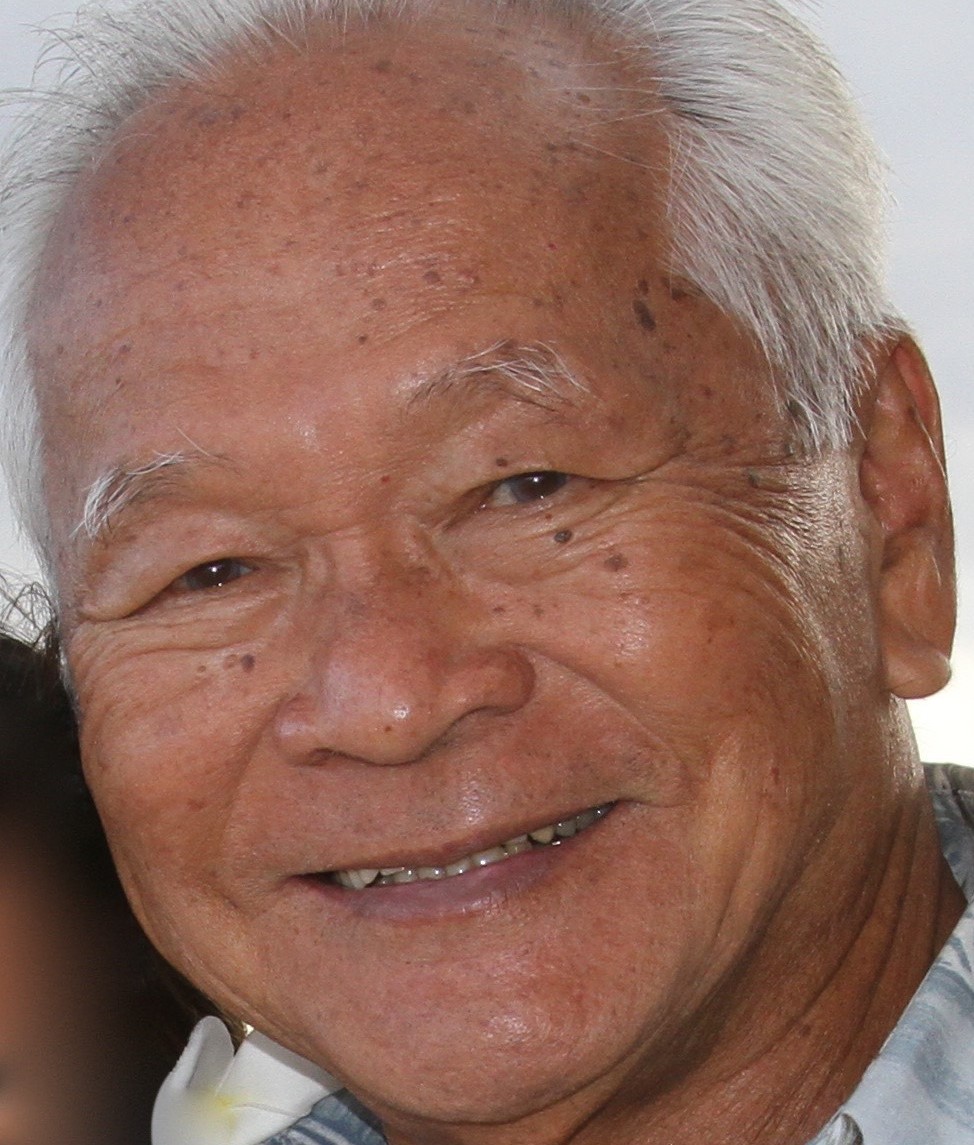 Paul Theodore Leong, 90, died peacefully at home in Kaneohe on September 27, 2021. Paul was born in Palolo on June 30, 1931, to the late Tai and Rose Leong. and was a proud graduate of St. Patrick's School and St. Louis High School. Paul married Melvia Nugent in 1959, and they were married for 47 years until her passing in 2007.
Paul was a long-time employee for the City and County of Honolulu, where he worked for the Budget Department, eventually serving as Budget Director until his retirement in 1994. He also served as a Police Commissioner and served on the Transportation Committee. He was also a "super" blood donor. Paul was an avid runner, running in numerous Honolulu marathons, and in retirement continued to remain physically fit. He also loved spending time with his cherished dogs over the years, Kolohe, Keo, Kalewa, Mele and Makanani.
Paul is survived by his daughters Debra Leong of Kaneohe and Carol (Ray) Kido of Arizona, and his granddaughter Cassidee Kido. He is also survived by sisters Lorna Daniels, Rena Paaoao and Connie Leong, as well as numerous nieces and nephews. In addition to his wife and parents, he was pre-deceased by his sister Tina Gomes and brother Peter Leong.
Paul was a wonderful husband, father, grandfather, son, brother, uncle and friend and will be greatly missed.


A Celebration of Life will be held on Sunday,
June 5, 2022, at 4:00 p.m.
at the Ko'olau Ballrooms and Conference Center in Kaneohe.