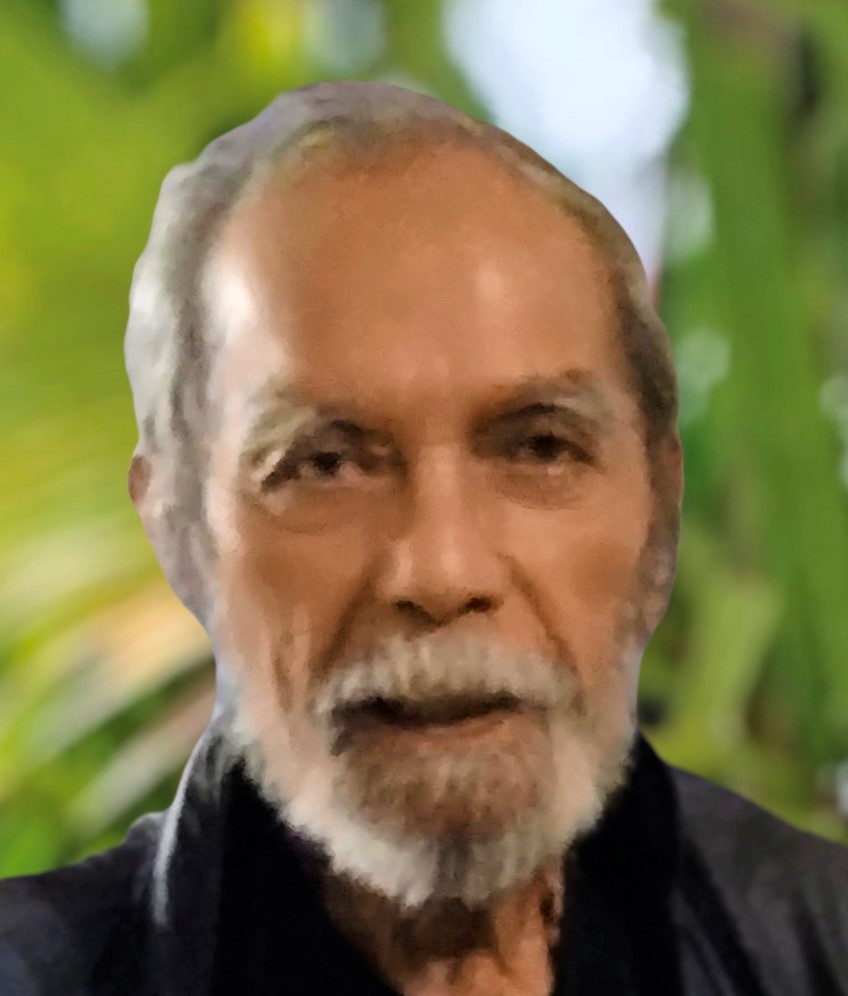 Samuel Pacarro, 90, passed away on April 18th, 2022. He was a graduate of Farrington High school, Class of 1949. Served 43 years with the US Dept. of Air Force.
Predeceased by beloved wife Judith and son Frank. Survived by daughters Kathy Pacarro & Jan (Brian) Akamine; son Guy (Cheryl) Pacarro; grandchildren: Matthew, Zoe & Hokulani Pacarro; brothers Franklin & Harry Pacarro, numerous nieces & nephews.
Memorial Service Tuesday, May 31, 2022, at Hawaiian Memorial Park Chapel, Kaneohe. Visitation: 8:30 a.m.; Services: 9:30 a.m.; Burial: 1:00 p.m.