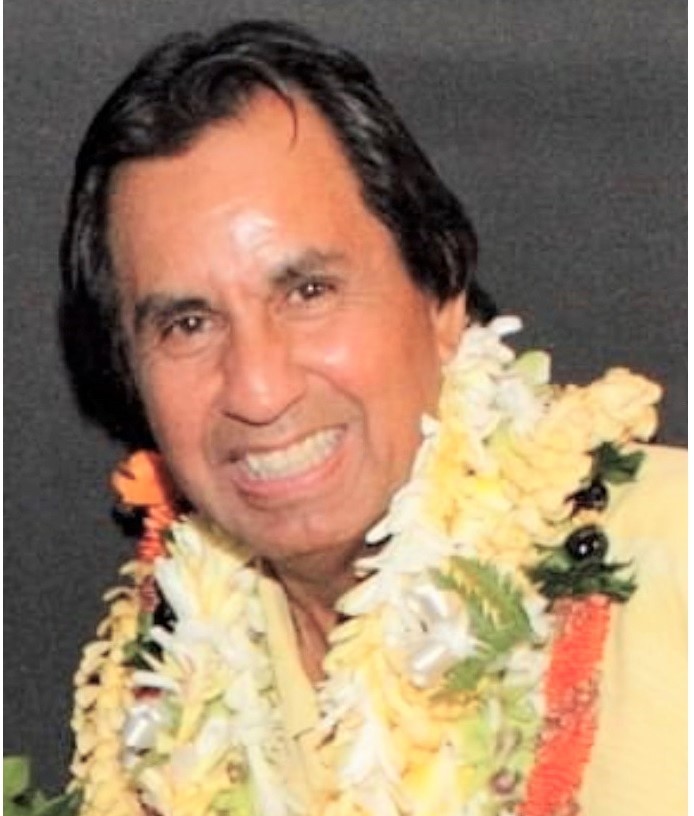 Drummer and percussionist for the group Olomana. He is survived by his wife Julie; son Zeke; daughters Kamakanoe, Ku'ualoha, and Tiana; 10 grandchildren; sister Petricia; brothers Jack and Moke.

A Celebration of Life will be held on May 29th, 2022,
11:00 a.m. to 4:00 p.m.
Ke'ehi Lagoon Memorial,
Los Banos Hall.