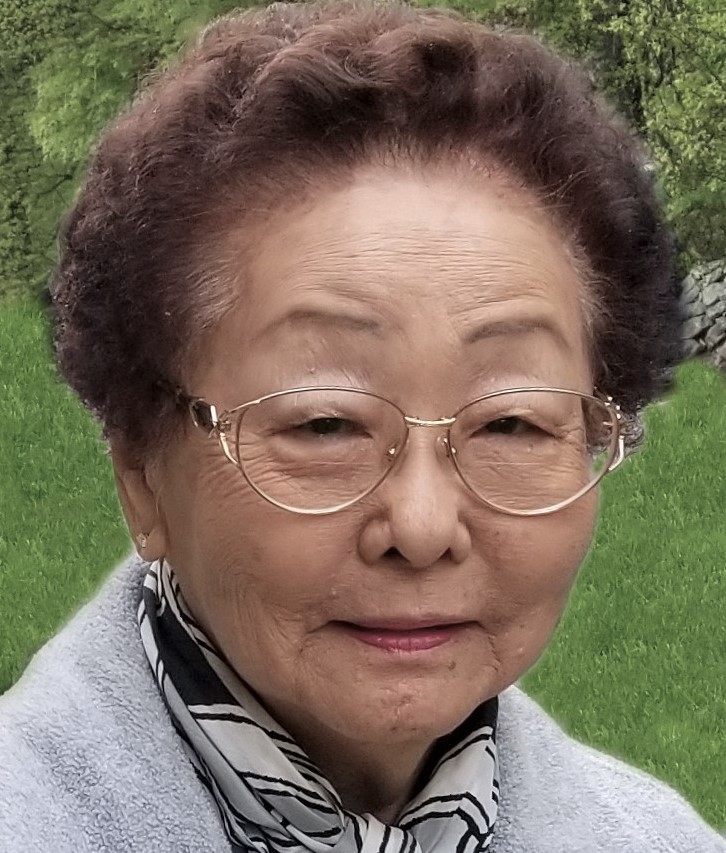 87, passed away on Mother's Day, May 8, 2022 as a beloved mother, grandmother and great grandmother.
She was born in Kapa'a, Kauai, Hawaii on July 5, 1934 to parents Annie C. and Peter P. Shin. The family moved to O'ahu where she attended Kawanakakoa Middle School. Eleanor graduated from Farrington High School in 1952 and then began serving our country as a Navy Wave through 1956.
She is a beloved mother to three children, Patricia Groman (Jim Groman), David Wentworth (Liz Yamamoto) and Wanda Ickes (Daniel Ickes), grandmother to nine and great grandmother to eight. She is preceded in death by her husband, James Tsuruda.
Prior to Eleanor beginning her career with the State of Hawaii in 1980, she worked for Sears & Roebuck. She was a 40+ year Member of Central Union Church of Honolulu joining in 1980. After 19 years of service to the University of Hawaii at Manoa in the Finance Department and then as the Executive Assistant to the Business School Dean, she retired in December of 1999.
During retirement, life was as busy as ever as she made it a priority to spend quality time with her children and their families living across the USA, along with her siblings and their families in Hawaii. Her passions included the gift shop at Straub Hospital, the Senior Center at Central Union Church, and being an active member of many clubs including ukulele, hula, tai chi, knitting, and
line dancing. She also loved to travel. Her most recent trips were to Japan and Alaska.
In September of 2021 she made the decision to relocate closer to family, moving to the east coast, calling Orlando her new home.
Family and friends are asked to make a donation to Central Union Church of Honolulu or an organization near and dear to their hearts.