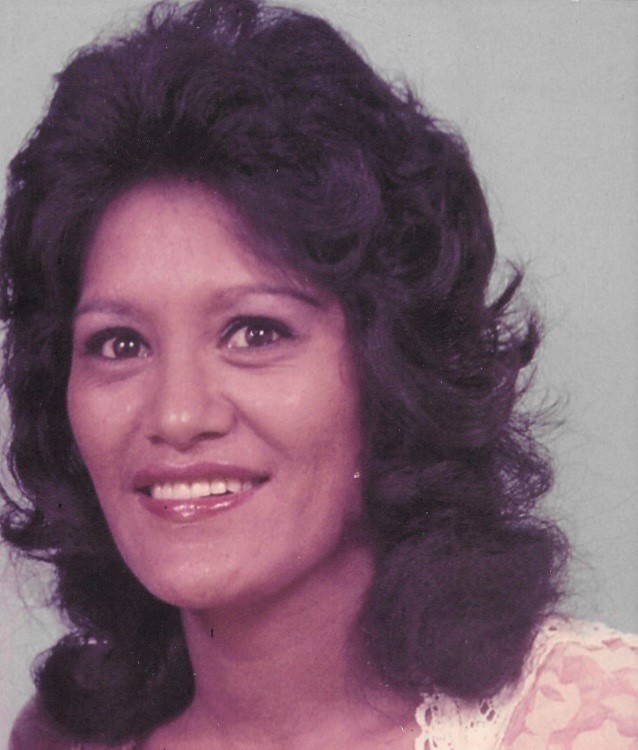 Julie 74, passed peacefully with her children, grandchildren, and great grandchildren by her side.
A woman of many talents, she was a retired occupational therapist at Leahi Hospital.
She will remain in the hearts of her children; Sitka (Da-V) Souza; Orissa (Hilary) Toves; Randell "Shige" Tsuhako; Cheve (Liza) Rapozo; Eric (Susan) Tsuhako; 20 grandchildren; 29 great grandchildren; brother, Joseph Rapozo; sisters: Diane Basque, Charlene Sherwood, Sheena Archer, Bernadette Rapozo.


Services to be held from 3:30 p.m. ~ 5:30 p.m.
on Tuesday, May 31, 2022, at Hosoi Garden Mortuary.