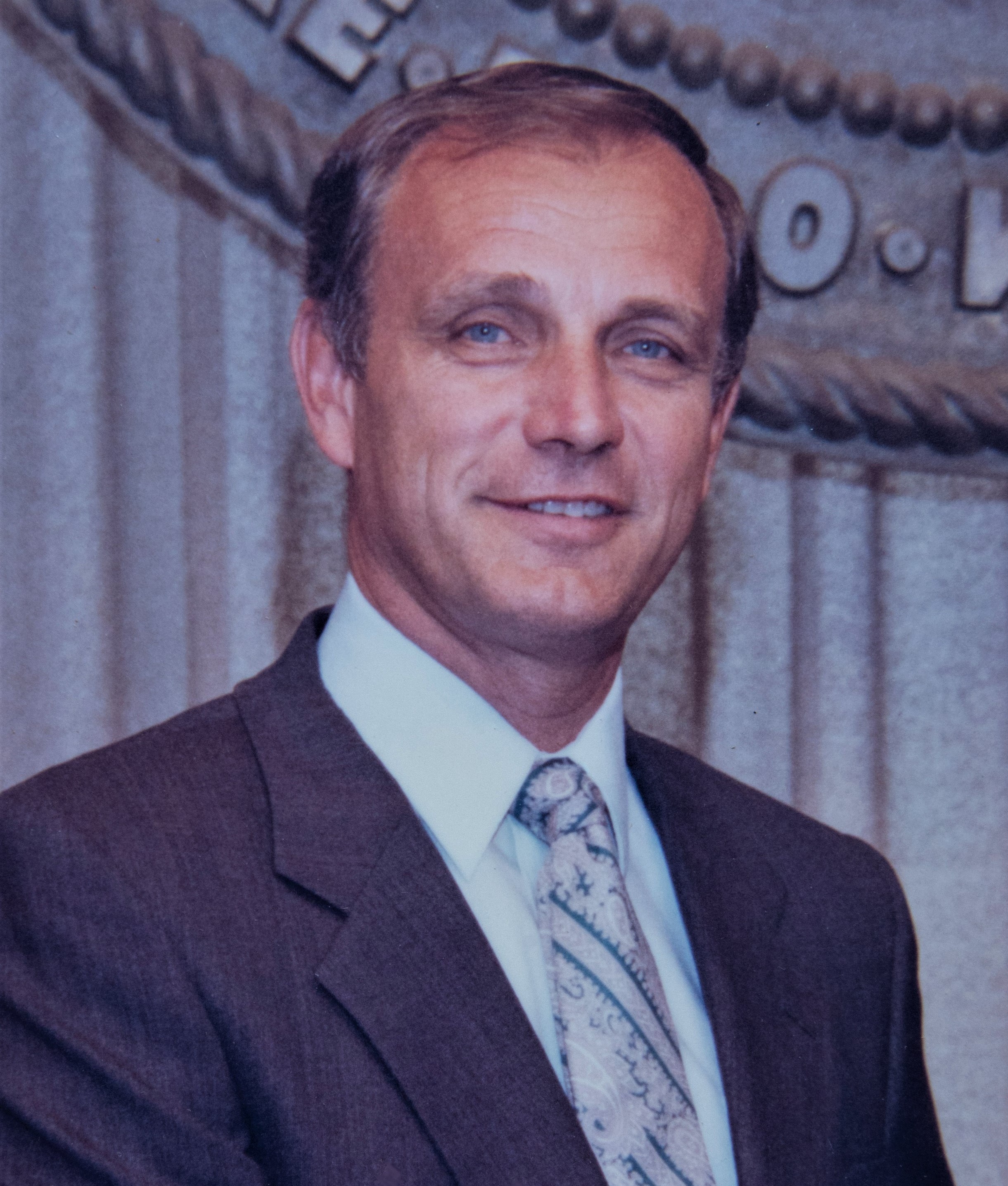 81, of Mililani, Hawai'i, passed away on March 22, 2022, at Tripler Army Medical Center.
Born on October 2, 1940, in Oak Park, Illinois to Mary O'Connor Bass and William M. Bass, Bill was a life-long Chicago Cubs fan. He attended Marquette University, receiving a bachelor's degree in Civil Engineering in 1962.
Commissioned in the U.S. Navy, he served aboard ships stationed in Sasebo, Japan. Next, he taught naval science and earned a master's degree in Civil Engineering in City Planning and Transportation Engineering at the University of Wisconsin – Madison. Transferring to the Navy's Civil Engineer Corps, Bill first came to Hawaii to work at the Naval Facilities Engineering Command Pacific. He then deployed to Vietnam as Executive Officer of a Seabee battalion. He returned to Hawaii to work in the public works and contracting offices at Pearl Harbor. After a tour in the Washington D.C. area, Bill returned to Hawaii to complete his naval career and retire as a Commander.
The State of Hawaii hired Bill in 1983 as the inaugural Executive Director of the High Technology Development Corporation (HTDC), where he led the advancement of incubators supporting new technology businesses. HTDC opened a business center in Kaimuki, then an aquaculture park in Kona. Under his leadership, HTDC supported Ocean Thermal Energy Conversion at the Hawaii Ocean Science Technology Park of the Natural Energy Lab of Hawaii Authority, the undersea fiber-optic networks Inter-Island Cable System, and the Hawaii Island Fiber Network. He led HTDC to open the Mililani Technology Park, the Manoa Innovation Center, and the Maui Research and Technology Center.
Later, Bill worked as the Executive Director of the Barbers Point Naval Air Station Redevelopment Commission to return the base, now Kalaeloa, to the State of Hawaii. In 2002, he expanded the Hawaii Community Development Authority to manage Kalaeloa for redevelopment.
Active in the community, Bill served on the Mililani Waipio Melemanu Neighborhood Board #25 for 18 years, with 14 years as the board's vice chair. A dedicated Catholic, Bill served in many ministries at St. John Apostle & Evangelist Church and helped develop Resurrection of the Lord parish.
Bill enjoyed tennis, international travel, and opera.
He is survived by his wife, Carol; son Paul (Barbara); daughter Mary Bass (Francisco) Segura; hanai daughter/granddaughter Danielle Bass (Skyler Ross); and granddaughters Sami, Martina, Summer, Maria Del Carmen, Skye, and Marcela.

Funeral: Friday, June 10, 2022, at St. John Apostle and Evangelist Church, Mililani. Visitation: 10:00 a.m.; Eulogy: 10:40 a.m.;
Mass: 11:00 a.m. Inurnment: 2:00 p.m. at
The National Memorial Cemetery of the Pacific at Punchbowl.
Masks emphatically encouraged. Aloha attire.