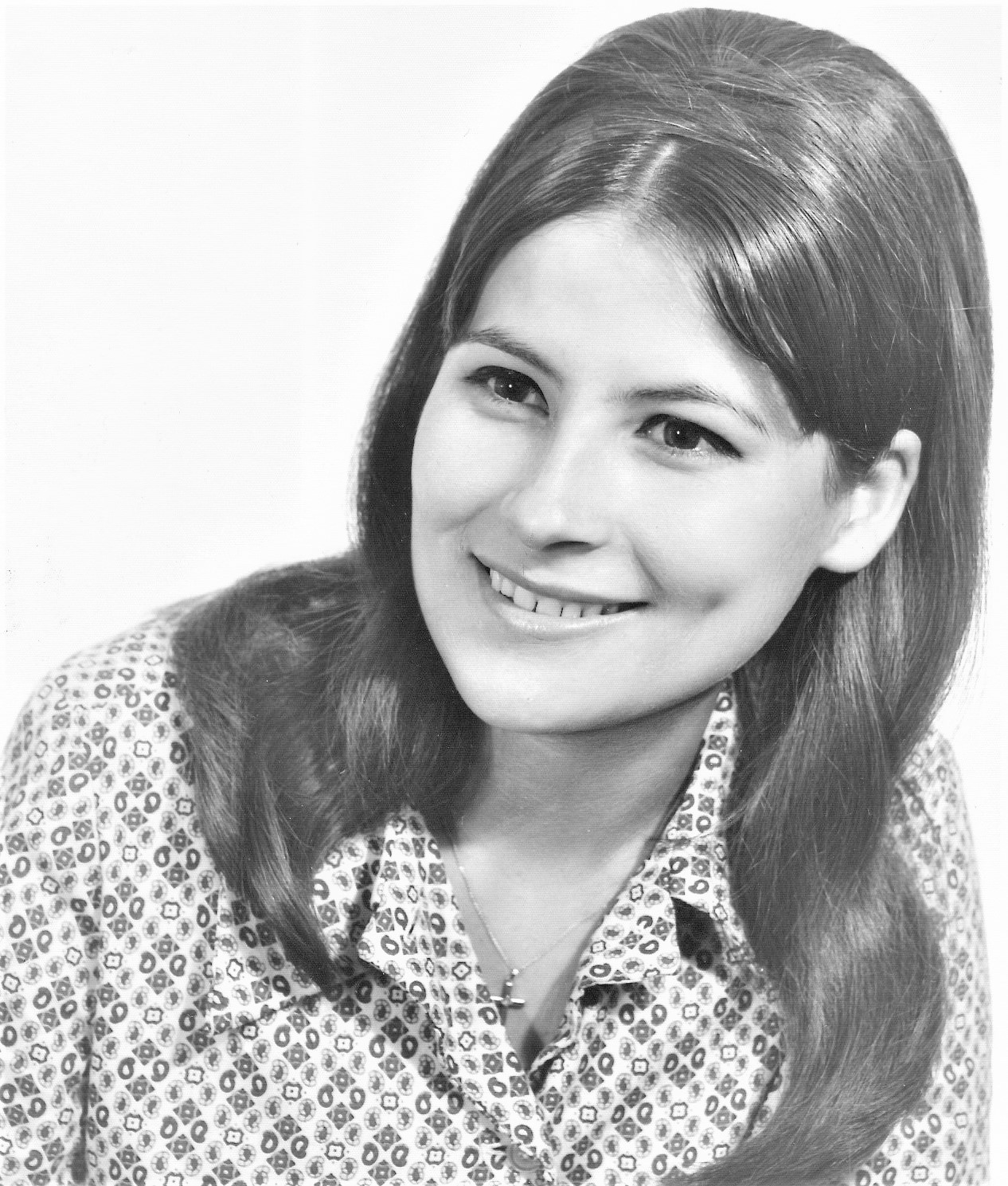 Antonia Cintron Marrero was born in Toa Alta, Puerto Rico. She was the beloved wife of Emrick H. Prevot Jr., loving mother to Lynda (Paul) and Carylynd (Ionatana), and amazing grand- mother to Cassandra, Antonio, Ariana, Tatiana and Taina.
Services will be held on Sunday, June 26th at Hawaiian Memorial Park in Kaneohe, Hawaii. Visitation begins at 4p.m. and services will begin at 5p.m.

Her kind heart and spirit touched many and her loss will be felt by all of us who were lucky enough to have her in our lives.