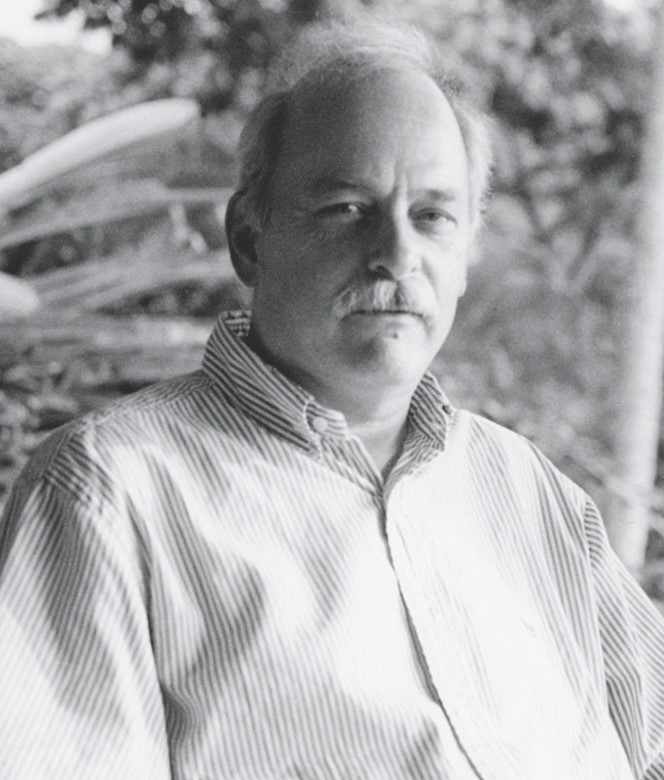 David W. Forbes, an internationally recognized historian and bibliographer specializing in the history of Hawai'i, died in Portland, Oregon, in January 2022. He was born in Honolulu, Hawai'i, on January 29, 1941.
He wrote and published extensively, including short essays, artist monographs, exhibit catalogues, and bibliographic reference works. Significant publications include the four-volume Hawaiian National Bibliography 1780-1900 (University of Hawaii Press and Hordern House), and The Diaries of Queen Liliuokalani of Hawaii, 1885-1900 (Hui Hanai, 2020).
David instigated the acquisition of, and organized the massive Paul M. Kahn Collection for the Hawai'i State Archives. He also spent four years collecting and transcribing letters and other significant documents of the members of the Hawaiian kingdom's last royal family. Publication of this collection of ali'i letters and significant documents is forthcoming.
He is survived by brother Ryan Forbes; sister Kathy Forbes Coover; nephews Russ & Ryan Coover, and cousin Craig Ryan.

Services to be held at on Saturday, July 9, 2022, in the Thurston Chapel at Punahou School. Visitation: 10:00 a.m.; Service: 11:00 a.m.; Social: 12:00 p.m. A small graveside service will be held at 3:00 p.m. at the Mission Cemetery at Kawaiaha'o Church. Following the graveside service, his portrait and a commemorative 'umeke puahala will be placed in the Hawaiian Mission Houses Library, (HMCS), with a toast to honor his lifelong scholarship, from 3:30 p.m. - 4:00 p.m.

Donations to help publish David's unfinished work are being received by Russ Coover, 68-355 Olohio St., Waialua, HI 96791.