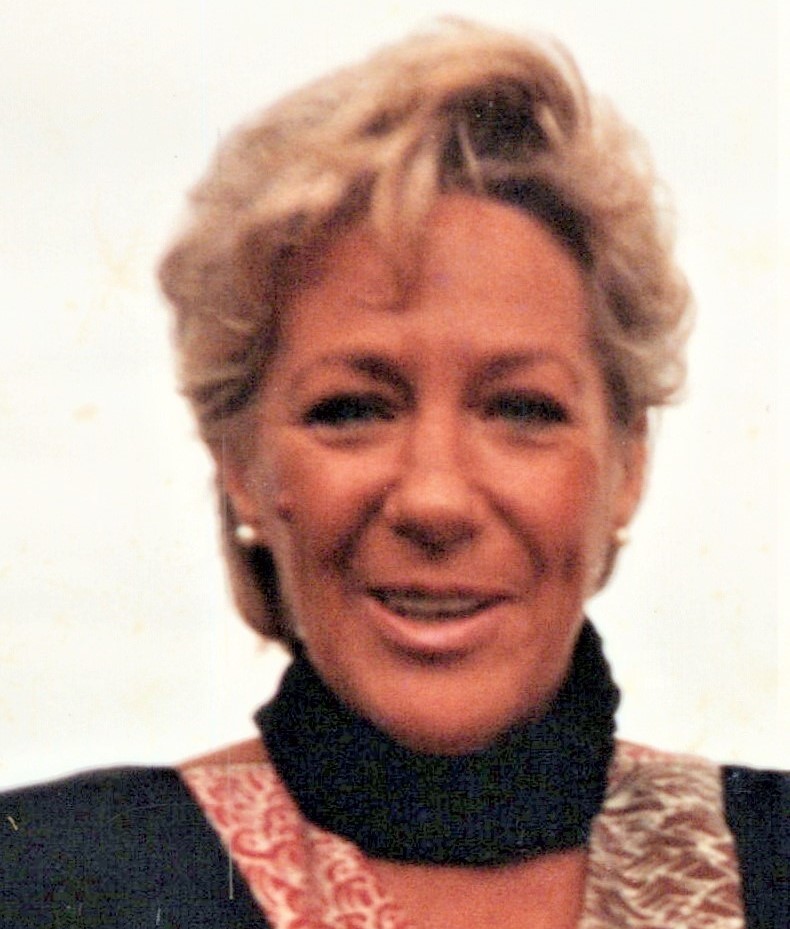 Lyda died in her sleep in her treasured and loved Haleiwa house on the ocean. She lived full time in her house for 30 years. She worked tirelessly on the landscaping and extensive renovations. Lyda spent time at the seashore fascinated by all the coral, seashells, and fish. She swam in the ocean, mostly during the summer, when there were no northerly swell generating waves. She was active in the North Shore community, volunteering her time to various projects.
Lyda was born in San Francisco, California, graduated from Lincoln High School and attended San Francisco City College. She came to Hawaii and became a resident in 1961. She met and married her husband who was also a Hawaii resident; studying at the University of Oregon. In 1963 she became a "Navy Wife" and lived in San Diego and Honolulu. In 1966 she accompanied her husband to San Francisco as he attended law school. She raised three young children and worked at home to help support her husband during law school.
In 1969 Lyda and her family returned to Honolulu. She was active in various community activities, including Junior League and volunteering as a Queen's Hospital "candy striper." As a mom of three very active daughters she coached softball, soccer and was a Girl Scout leader.
Lyda was known for her unconditional love and support of family, generosity, and desire to please everyone she met.
Lyda leaves behind her daughters Trina McKenzie-Hill, Joani McKenzie and hanai daughters Megan Brady and Lindsay Bogue. She leaves four grandchildren she adored: Krystal, Kaela, Liam and Parker. She is also survived by ex-husband Chris McKenzie. She was predeceased by her daughter Kym four months earlier.

There will be a private scattering of Lyda's and Kim's ashes.