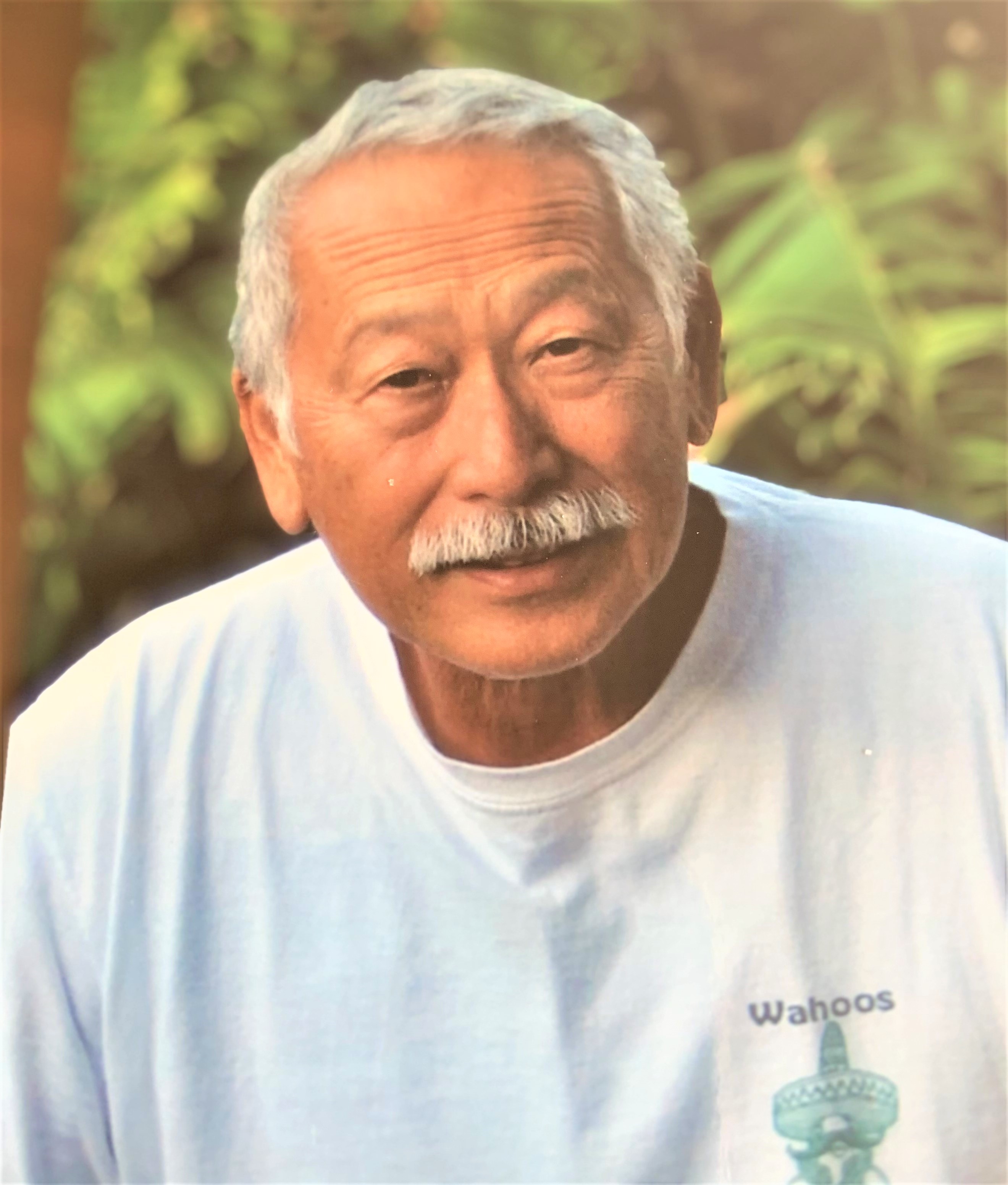 Beloved husband and grandfather Donald S. Yasutake, born December 21, 1937, passed away peacefully at home surrounded by his immediate family on December 4, 2021. He was born and grew up on Kapaa, Kauai, where he worked before and after school late into the night, and would do homework by candlelight. In 1957 Donald graduated from Kauai Technical School, then joined the Army. He was stationed in Korea, and there decided to study electrical engineering. After graduating from the University of Hawaii, he worked at Pearl Harbor Naval Shipyard and earned his license as a nuclear engineer from the state of California. He worked his way up to become the Radiological Director and reported directly to the Shipyard Commander and the Admiral's Head of Radiological controls for the Navy in Washington DC. In that position, he worked 31 years before retiring in 1996.
After a year of retirement he took a job as an environmental engineer with the State Safe Drinking Water Branch in the Department of Health to manage compliance with the EPA. He worked there for 11 years before retiring in 2008 for the second time. Donald's passions were hunting and fishing in Alaska. He is survived by his wide, Annette, his daughter Cindy, son-in-law Mingo, son Dean, daughter-in-law Kim, grandchildren Andie, Keilani, Rain, Kaleo, and brother Leslie.
Private burial will take place at Punchbowl on Juiy 28.