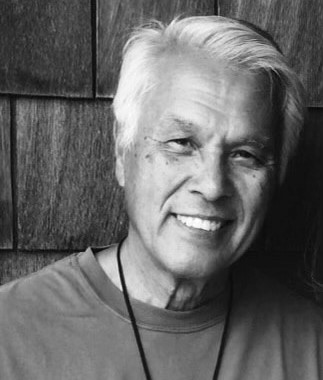 On June 26, 2022, Melvin Brian Hewett passed away at home in Waimea at the age of 86.
Born on November 13, 1935, in Honolulu, Mel spent his early years on the Waimanalo Homestead. He graduated from Kamehameha Schools then served in the U.S. Air Force before completing his undergraduate degree at the University of Hawai'i. Mel's work in accounting and real estate spanned 5 decades including comptroller for Hana Ranch then later as trustee for Parker Ranch.
Mel was an accomplished volleyball player who also loved bodysurfing, woodworking, gardening, playing 'ukulele and collecting Hawaiian antiquities.
Mel is survived by his wife Julie; his former spouse Denise and their three daughters Audrey, Jenny and Lauren.

A private family service will be held.