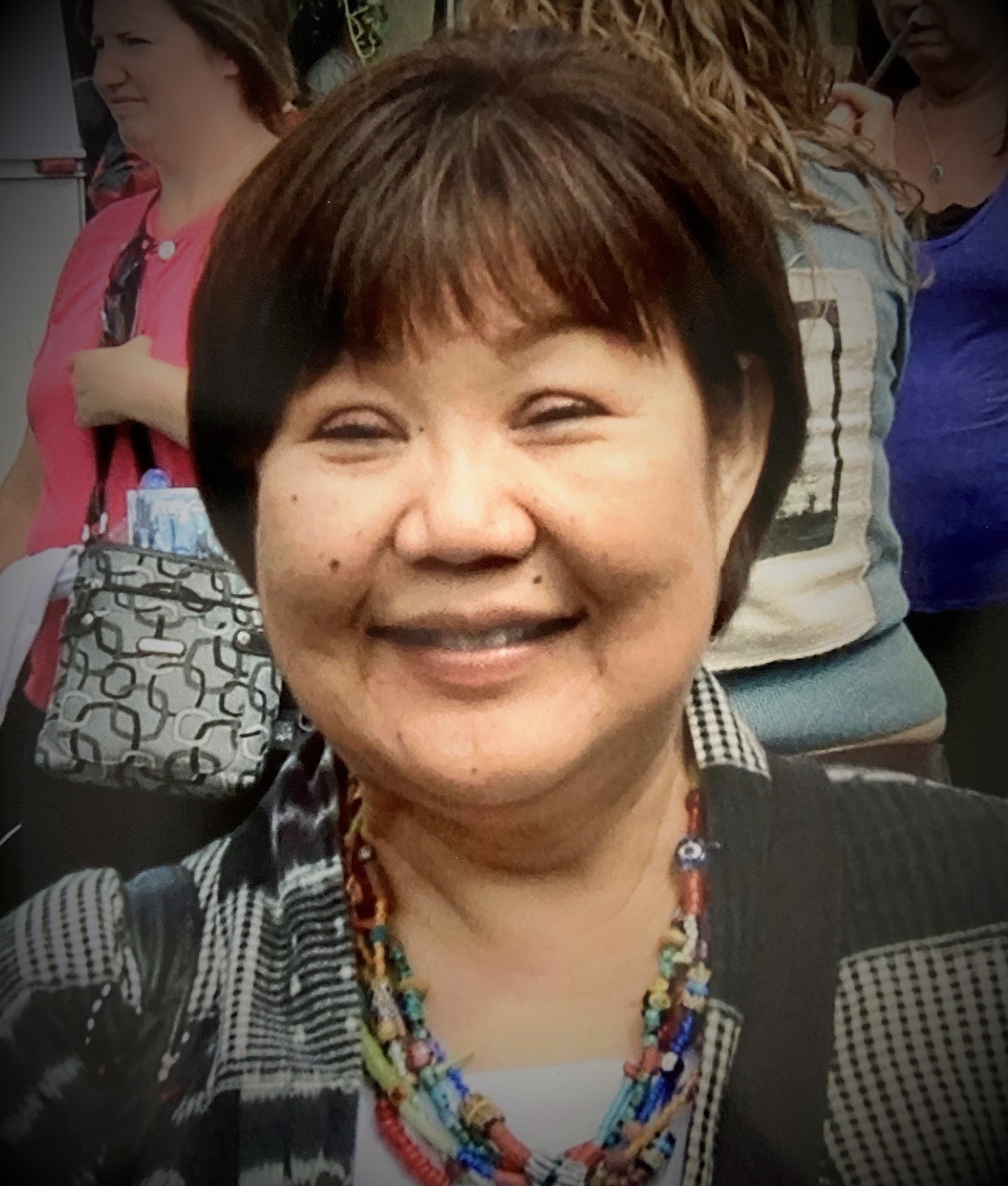 Beloved wife, mother, daughter, sister, cousin, and friend, Denise Horimoto, 69, of Honolulu, Hawaii, passed away on May 20th, 2022.
She leaves behind her husband, Edwin Horimoto; son, Reid Horimoto; mother, Flora Watanabe; sisters Renee (Steve) Casares, and Teri (Bobby) Duque.

We will remember her for her legacy of laughter and love.