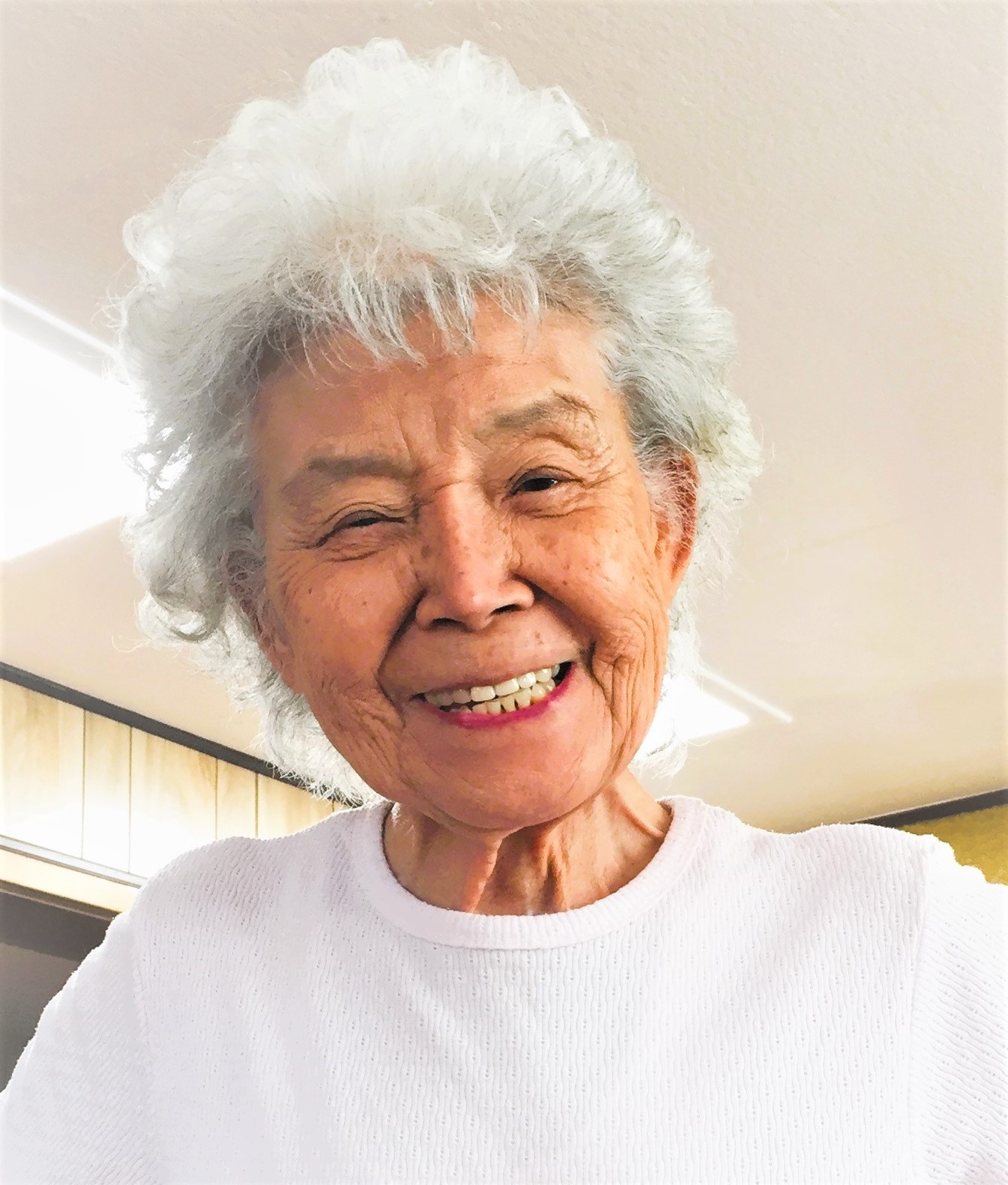 92, of Ewa Beach, passed away on March 6, 2022 in Honolulu.

Born June 4, 1929 in Hiroshima, Japan, she was raised in Tokyo as the youngest of four daughters to Keisuke and Tomoko Murakami.

Kuniko was a beloved homemaker for most of her life, but also helped to manage Kabuki Restaurant in Waimalu during the 1970's.

Kuniko was preceded in death by her husband, 1SG William Ruble, USA Retired. She is survived by three sons, Joseph (Jackie), Patrick and Anthony along with five grandchildren and six great-grandchildren.

Graveside services are scheduled for 11 a.m. August 18, at the Post Cemetery, Schofield Barracks where she will be laid to rest alongside her husband.