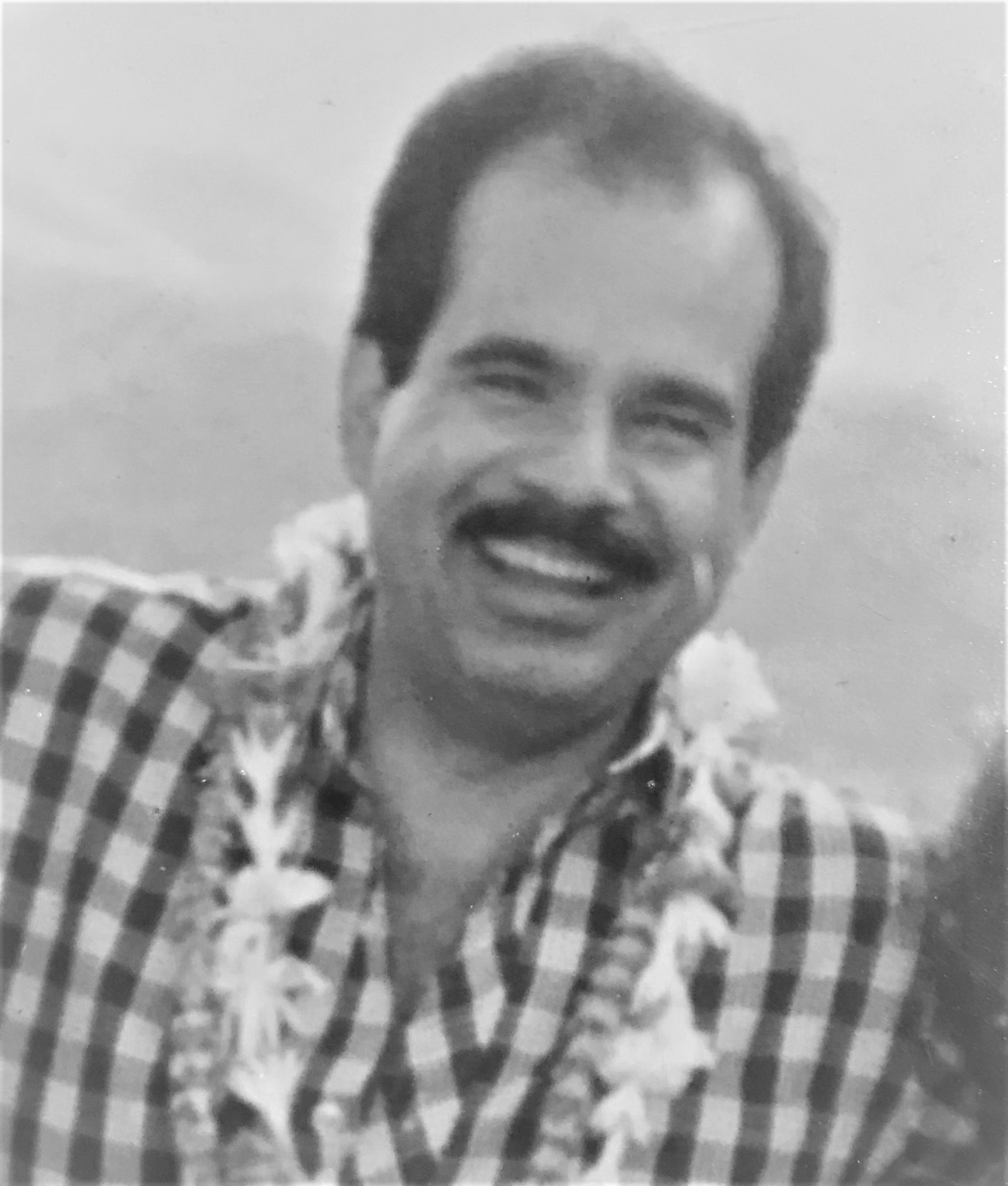 Passed away on February 14 2023 in Palm Bay, Florida. Edward was born at Tripler Army Hospital, Honolulu, Hawaii on March 13, 1953.
After graduating from Kailua High School in 1971, Ed spent eight years in the Air Force. He then graduated from Florida Central University with a degree in Biology which enabled him to begin a long career as a Cardiovascular technologist.
Edward is survived by his wife of 46 years, Deborah, daughter Keala (Christian) two grandsons, mother Phyllis, brothers Jeff (Nancy), Ekolu (Diane), Gerald (Yolanda), John (Kristine) and sister Jeannine. Also, many nieces and nephews in Hawaii and Florida.

Services will be held on April 15, 2023
at Ammen Family Funeral Home Palm Bay, Florida.