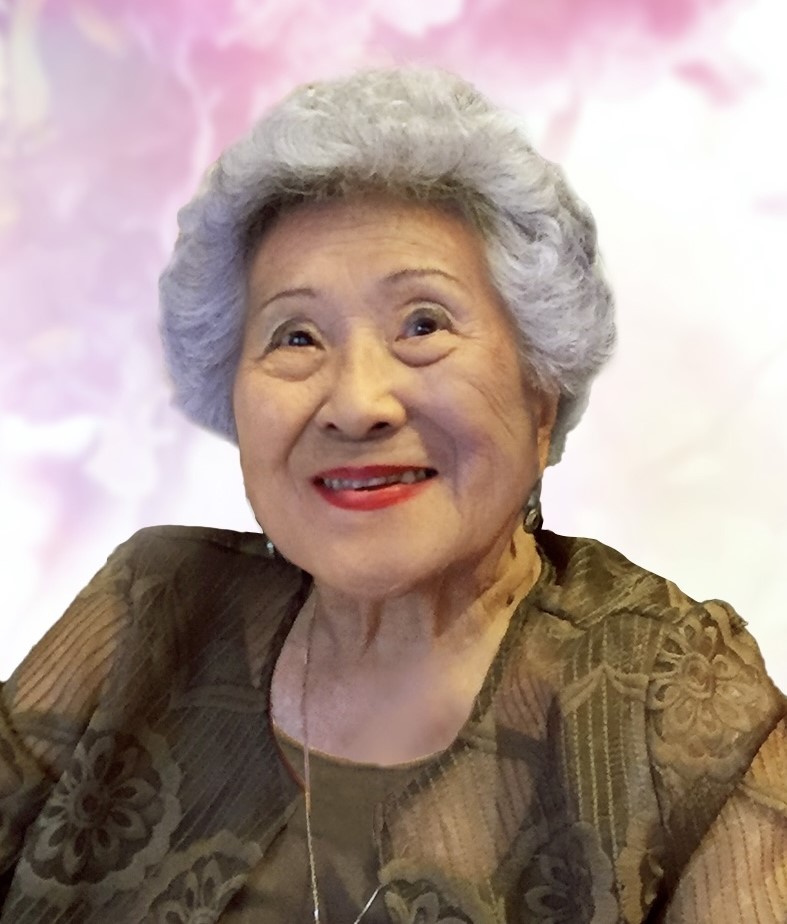 94, passed away peacefully on March 1, 2023, at home in Hilo, Hawaii. She was born in Hilo to Kenzo and Moya Uehara. In her early years, she grew up in Wainaku and graduated from Hilo High School.
She attended Cannon's Business College in Honolulu and retired as a clerk typist at the Department of Health. Margaret married Toshio Maeda in July 1950, after meeting in Haleiwa. During retirement, Margaret enjoyed playing golf, mahjong, and frequent visits to Las Vegas.
Predeceased by her husband Toshio Maeda, she is survived by her daughters Lauren Maeda and Carol (Michael) Lau; her two grandchildren, Catherine Lau and Ryan (Connie) Lau, and numerous loving members of the Maeda and Uehara families.

Memorial services will be held on Saturday, April 1, 2023, at the Church of the Holy Cross, Hilo. Visitation: 10:00 a.m.; Services: 11:00 a.m.