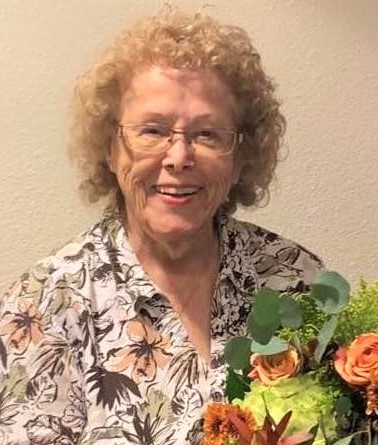 88 of Hawaii Kai, Hawaii, died in Honolulu on February 28th, 2023. She was born in New York, NY on October 25th, 1934.
Marian was very active in the community with the Livable Hawaii Kai Hui, Neighborhood Board, Marina Board, Hawaii State Dental Review Board, GOP District leadership and various roles in state government.
She is survived by her husband of 61 years, James Grey; her sons, Robert and Steven; grandchildren: James, Tyler and Cheryl and her great-grandson, Brendan.

She was loved by all who knew her. She will be dearly missed.