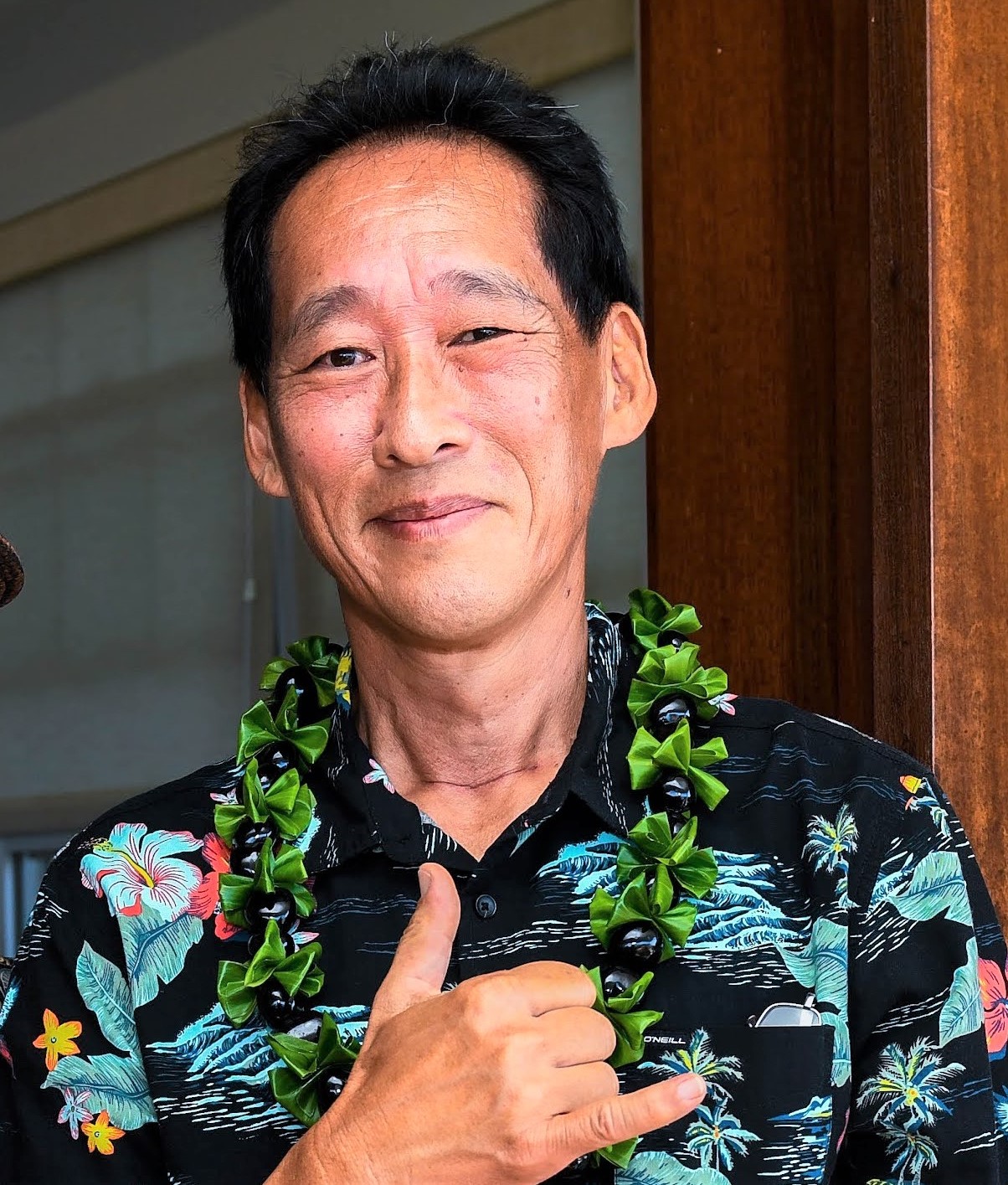 Norman, 62 of Honolulu, Hawaii, passed away on March 1, 2023, surrounded by his beloved family.
He is survived by his wife, Mary Jo; daughters, Ashley (Max) and Geena (Ari); two brothers, Edmund and Nelson. He was predeceased by his parents, Gee Pung and Helen and two brothers, Warren and Nathan.
Celebration of Life will be on March 31, 2023, from 5:00 p.m. to 8:00 p.m. at Borthwick.

Hawaiian wear is encouraged.