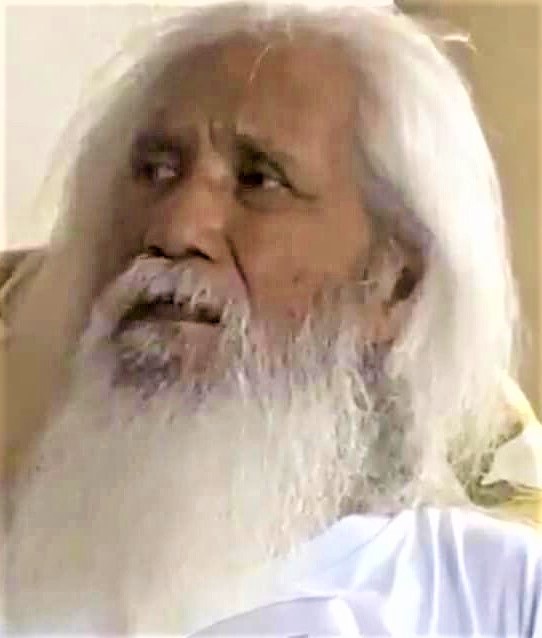 73, born January 9, 1950 in Leone, American Samoa, where he spent most of his childhood as a very adventurous kid. At the age of 15 he made a journey to Hawaii where he met his beautiful wife the late Virginia Minnie Rosa. Together, they raised 12 beautiful and crazy children, who he was very proud of. He was an Automotive Technician at Gray Line Hawaii, loved the fast cars and the long drives around the island. A family oriented loving man who always put God and family first. A beautiful soul that will truly be missed.

Born to parents, Siamani Ueseli Salave'a (Deceased) & Peka Salave'a (Deceased). Preceded in death by his wife Reverend Virginia Minnie Siamani; sons, George Siamani and Gerome Siamani; siblings, Solotai Fili, Vi'iga Siamani Finau, Fa'atoatuina Salave'a, Fa'asavali Heassler, Faletausala Salave'a and is survived by sons: Gregory (Alexia) Siamani, Gerald Siamani, Gerad (Vanessa) Siamani & Gerret Siamani; daughters: Georgina (Nathaniel) Jones, Georgette Siamani, Georgianna (James) Siamani, Virginia (Setu) Siamani, Geanette (Potumoe) Siamani-Olomua & Georgalynn (Duwayne) Manaku; numerous grandchildren & great-grandchildren. Surviving siblings: Fono Wilson, Taeleolo Salave'a, Siamani Salave'a, Tu'ua Amosa.

A private ceremony will be held for family and friends.