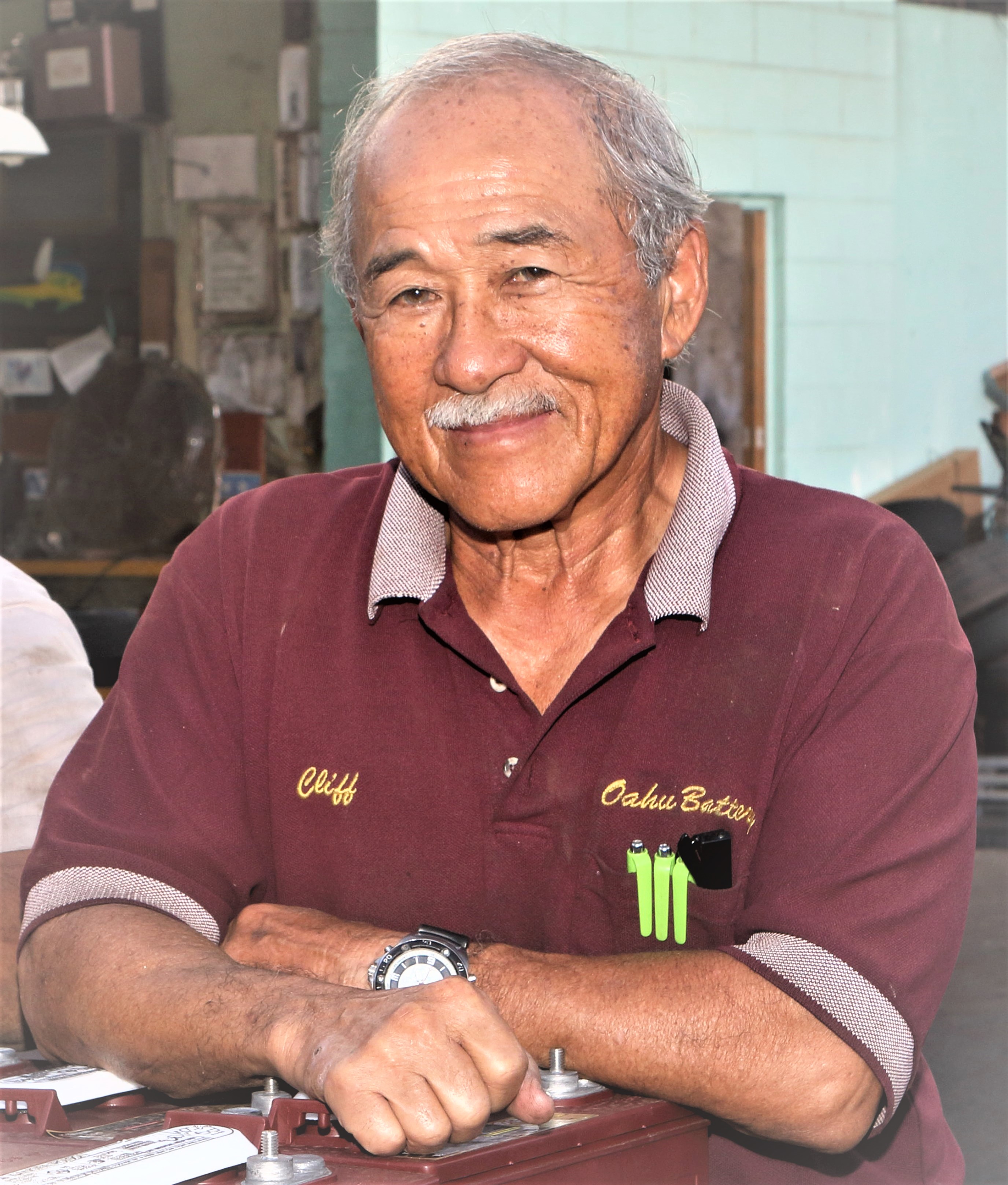 Clifford Katsunori Mizumoto was born on June 5, 1946 and raised in Pearl City, Hawai'i, peacefully passed away on March 4, 2023. He is a proud graduate of Waipahu High School, class of 1964. He is survived by his wife Lynette N. Mizumoto, children Raena (Robert) Chong and Travis (Laurie) Mizumoto and sister Eleanor (Gary) Yamada; grandchildren - Jadie, Rease, Brookie, Peyton and Emery; nephews - Garrett, Lance and Bruce; nieces; Kathy and Lori.

Clifford, affectionately known as "Mizu," was the President of a locally owned, third-generation family operated business, O'ahu Battery Sales and Service, Inc. established in 1945. In his free time, he enjoyed surfing and wood working.

Services will be held on Saturday, May 20, 2023 at Mililani Morturary, Mauka Chapel. Visitation from 5:00 - 6:00 pm, Services from 6:00 - 7:00 pm, Reception to follow.