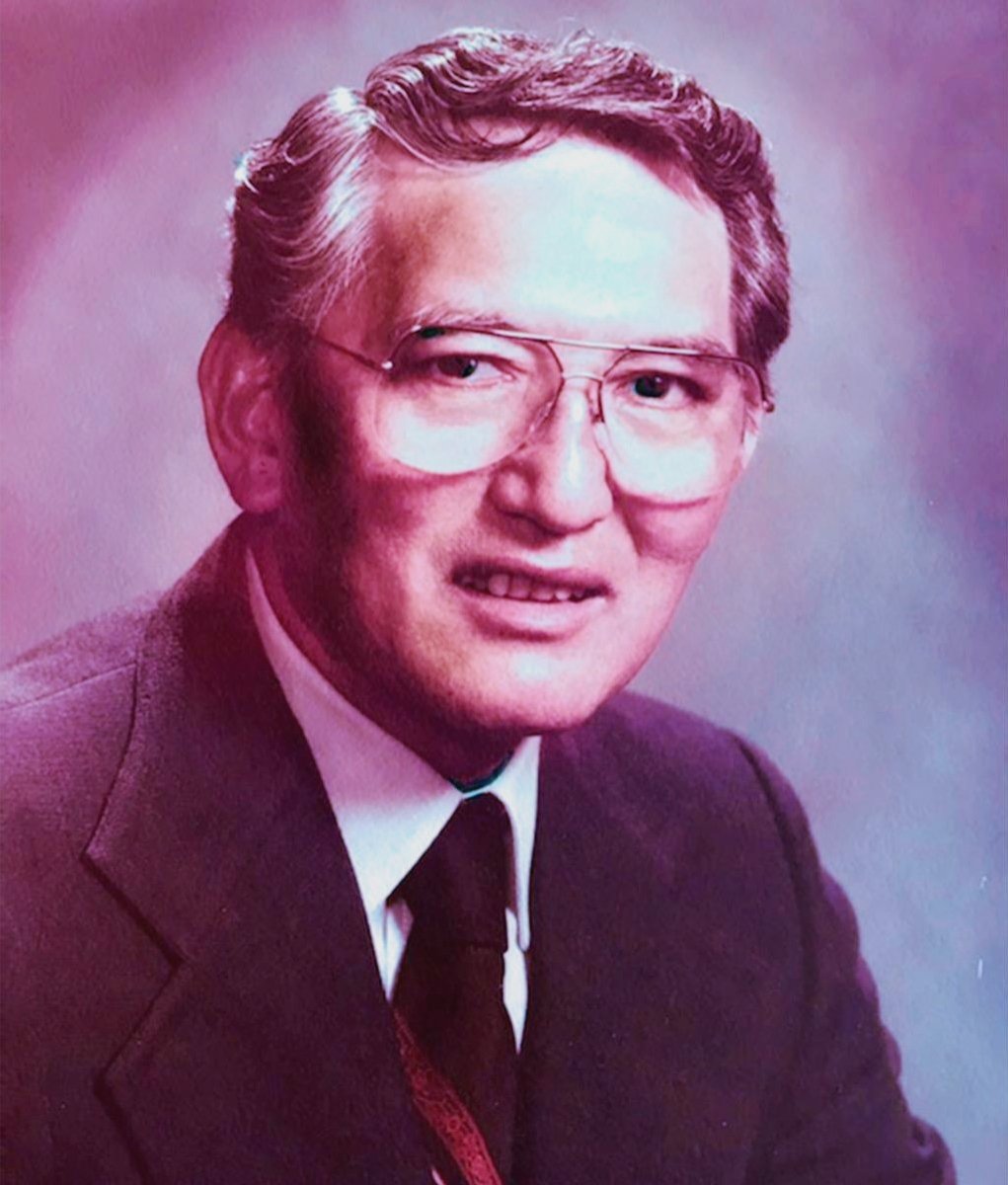 Age 96, of Honolulu, retired President and founder of Okuhara Foods passed away peacefully at home on March 24, 2020.
James "Jimmy", began his business in 1947 as a small delicatessen making kamaboko. As the focus on fishcake manufacturing grew, the need for space and automation resulted in the factory moving to Kewalo Basin. In 1974, he moved his factory to its present location in Palama. His family continues his legacy of manufacturing fishcake and distributing frozen products.
James is survived by his wife Sueko Okuhara, sons, Eric Okuhara and Phil Okuhara, daughter Lori (Dexter) Teruya; sisters, Haruko Gakiya, Lillian Okamoto, Doris (Warren) Hatamoto, sister-in-law Kazue Okuhara and brothers, Satoru Okuhara, Tatsuo (Tomeko) Okuhara, George Okuhara; 4 grandchildren; Jayce (Marisa) Teruya, Micah Teruya, Lindsay Teruya and Derick Igarashi-Okuhara.
Private burial services will be held at a later date.
Arrangements Provided By: Hosoi Garden Mortuary