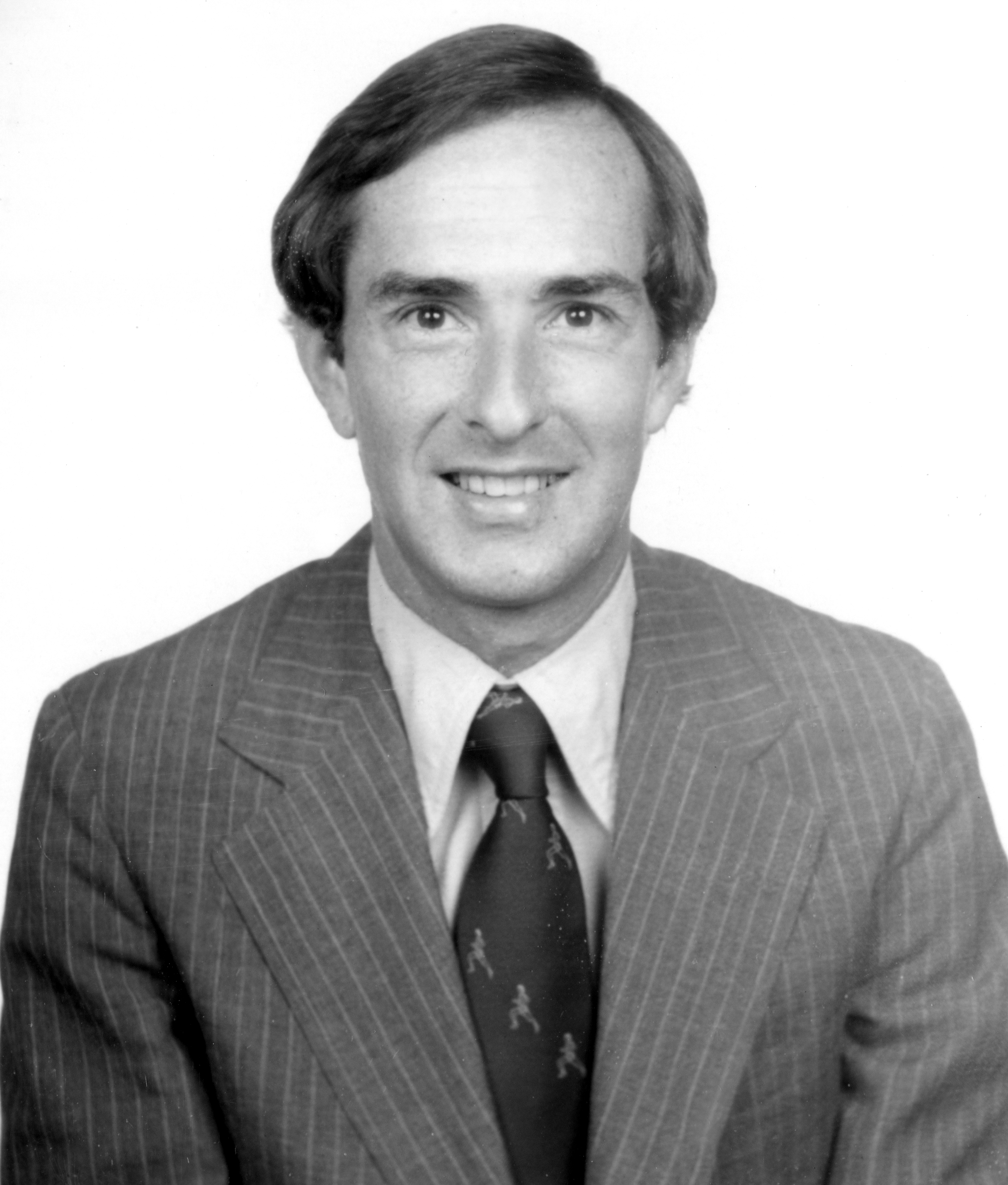 April 2, 1942 - April 10, 2020

I have fought the good fight, I have finished the race, I have kept the faith, 2 Timothy 4:7, New International Version

Marcellus Scowcroft Snow passed away in Honolulu on April 10, 2020, at the age of 78, after a courageous, twenty-eight year battle with Parkinson's Disease, diagnosed in 1992. Throughout his remarkable life he achieved great successes in academia, as an outdoorsman, runner, Boy Scout leader, devout church leader, and as a family man.

Marcellus, the oldest of three sons, was born in Ogden, Utah, on April 2, 1942, to Charlene Scowcroft Snow and Marcellus Keyting Snow. Marcellus excelled academically at East High School (Class of 59), University of Utah (Honors BA Mathematics 1965), MIT (MS Linguistics 1967), Johns Hopkins School of Advanced International Studies (MA 1969), and UC-Berkeley (PhD Economics 1974).

In March 1968, Marcellus married Edwina Jo Burton in Salt Lake City. Their three sons, David, Jonathan, and Matthew, were born in Washington DC, Berkeley, California, and Honolulu, Hawaii, respectively, as Marcellus' career and degree pursuits moved across the country and eventually across the Pacific.

Before attending Berkeley, Marcellus worked two years for COMSAT, the Communications Satellite Corporation, in Washington DC. His published dissertation was the first book-length treatment of the economics of satellite communications, a topic he continued to pursue in publications and presentations throughout his career as a Professor of Economics at the University of Hawaii from 1974 to 1998.

Marcellus was a faithful member of the Church of Jesus Christ of Latter-day Saints. He left college at 19 to serve a two-and-a-half year mission in Germany (1961-1964). For the last year of his mission he learned Italian, in addition to German, in order to proselytize Italian guest workers in Stuttgart. He also helped translate lessons, hymns, and the index for the Book of Mormon into Italian. After his mission, he served in administrative and teaching positions in the church, including counselor in two Bishoprics, Berkeley and Honolulu, and Scoutmaster in Honolulu (1985-1989).

Marcellus loved listening to and performing classical and folk music. He played the piano and guitar. In 1969 he performed Freight Train at the Cellar Door in Washington D.C, opening for the then unknown John Denver. His sons all developed a love of music from their father, and all were expected to learn to play instruments and to sing. Near the end of his life, his sons would frequently perform folk and Hawaiian music for their ailing father who tried to sing along when he could.

Marcellus enjoyed being outdoors, running and hiking. He ran seven Marathons in Honolulu and two in Salt Lake City. In Wyoming, in 1979, he ran a ten-mile leg of the Mormon Trail Relay. The relay participants were experienced runners as well as descendants of Mormon pioneers. Marcellus is a great-great grandson of Erastus Snow, one of the two Mormon pioneers to first enter the Salt Lake Valley in 1847 and one of Brigham Young's Twelve Apostles. Every June for fourteen years (1982-1996), Marcellus, usually with a son and some collection of Boy Scouts, back-packed the rugged eleven mile trail to Kalalau Valley, Kauai, a place he revered as among the most beautiful in the world.

After he retired, he transcribed his mission journal and published his translation of an article by the German economist Freidrich Hayek. Marcellus and his wife Jo travelled often and especially enjoyed visiting their children and grandchildren. For ten summers (1999-2009) they hiked in the Canadian Rockies and the southern Utah parks. After his Parkinson's Disease diagnosis, Marcellus stayed fit by walking, hiking, golfing, and working out in the University of Hawaii gym. In 2013, he got a hole in one. Marcellus' family is grateful to over twenty-eight dedicated caregivers who assisted Marcellus during the last fourteen years of his life.

Marcellus is survived by his wife of 52 years, Edwina Jo; their sons David (Miok), Jonathan (Joy), and Matthew; his grandchildren, Nathaniel, Emmett, Julia, and Violet; and his brothers Stephen and Philip. Due to Covid-19 restrictions, on April 24, Marcellus' family will hold a private viewing at Larkin Mortuary, 260 East South Temple, Salt Lake City, Utah, and a private graveside service at the Salt Lake City Cemetery. Online condolences at www.larkinmortuary.com. Instead of flowers, please donate, in Marcellus' name, to the Parkinson's Foundation, www.parkinson.org.