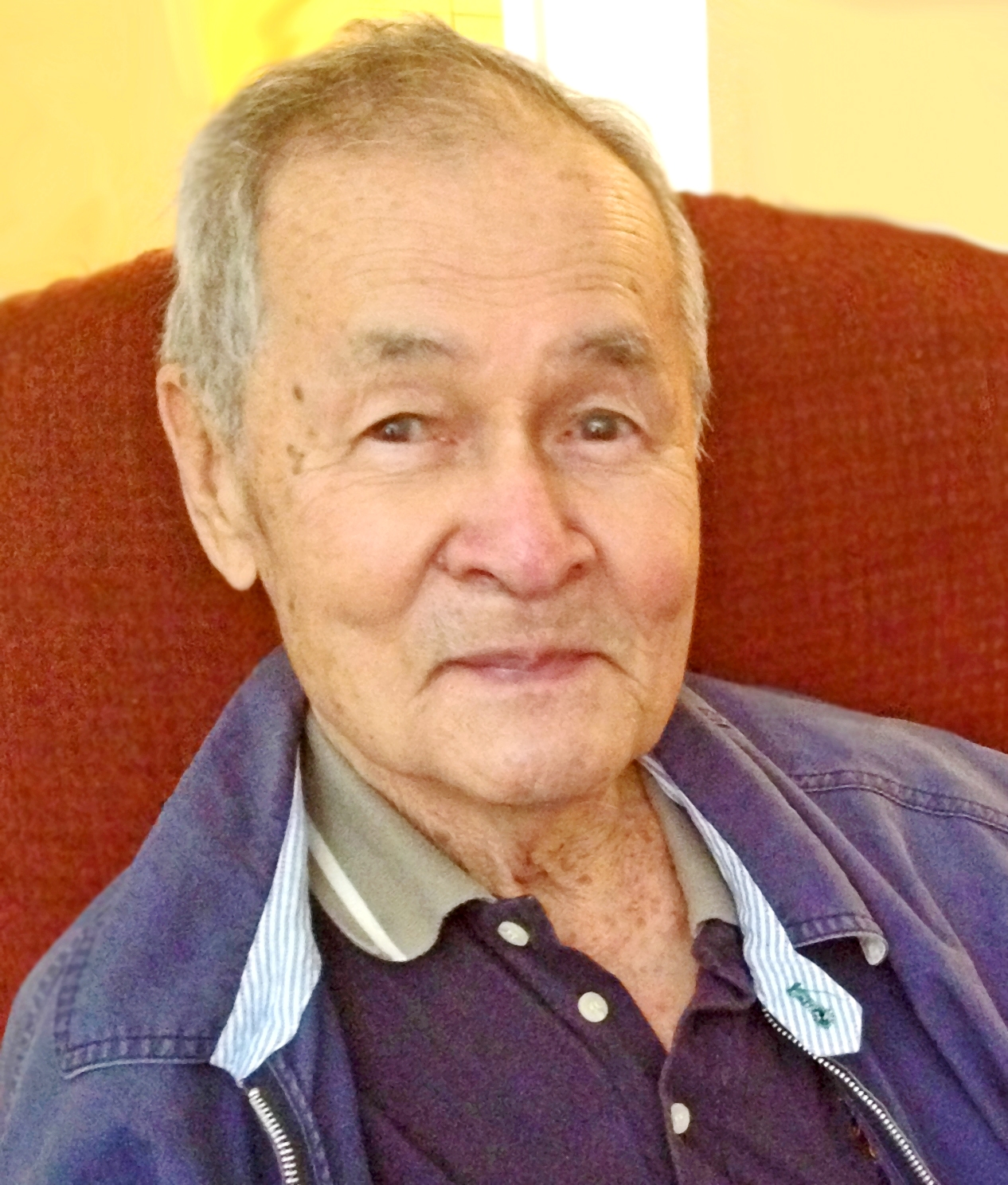 Our daddy and Goong Goong, Henry Chong Hoy NG, age 95, of Honolulu, passed away peacefully surrounded by loved ones on September 16, 2020 at home.

Henry was born November 14, 1924 in Kaneohe, Hawaii and raised in Honolulu. He was the second of seven children of Bo Shiu NG and Kim Look KAM. As a teenager Henry was called to put out fires when Pearl Harbor was bombed on December 7th. He served in the army and was honorably discharged two years after the war ended. He finally received his high school diploma at the tender age of 68, at St. Louis High School's 1993 graduation ceremony and his 50th class reunion. The class of 1943 was honored after missing their graduation ceremony due to the war. He married his sweetheart, Alice Kam Chew PANG, on Valentine's Day in 1948. Not being able to attend architecture school due to the war, he combined his love of math and drawing, as a sheet metal worker, then instructor, at Pearl Harbor Naval Shipyard. He worked there for 32 years and retired at the young age of 55. He also taught math part-time at Honolulu Community College and was a realtor for many years.

Henry and Alice were active in their local parishes (St. John the Baptist Church and St. Philomena Church) and during retirement, they participated in senior activities, volunteered at Kaiser Permanente and loved to travel. His family and friends remember him most for his gentleness, kindness, patience, humor, his beautiful smile and the many stories he loved to tell.

Henry is survived by his daughters, Debbie (Bill Kaunoa) Baptist Puchert, Leona Maruyama, and Monica (David) Adelstein; grandchildren, Nicole (Alejandro) Adelstein Levander, Ian (Elizabeth Richey) Adelstein, Tarah (Alex) Maruyama Fudge, Taylor Maruyama and Patrick Adelstein; and the 3 twinkles in his eyes, great-grandchildren, Hunter Henry Fudge, Mia Fudge and Maxwell Adelstein.

A celebration of Henry's life will take place at a later time.