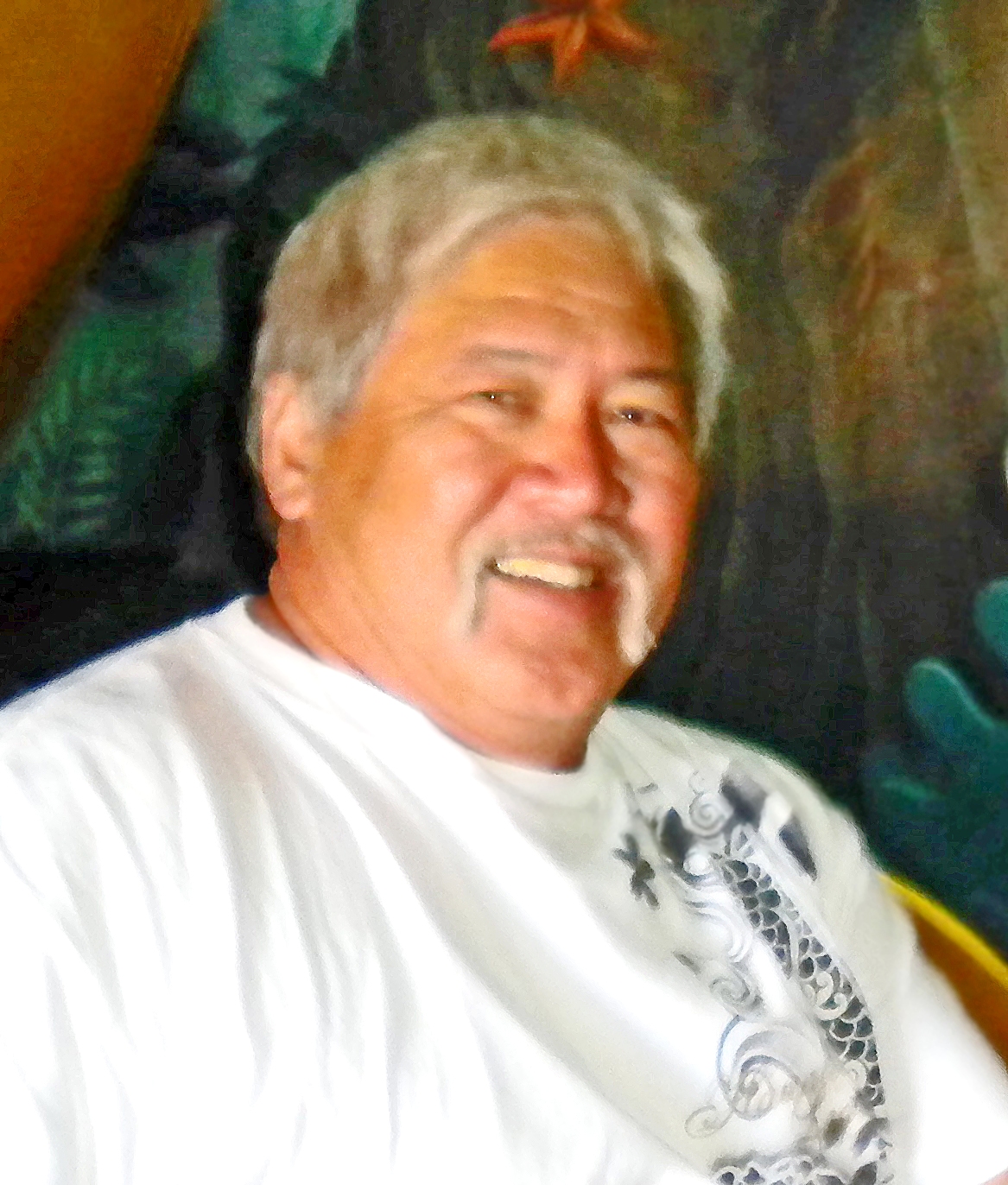 Abe was loved by his family as he made his journey into the next life. His wife, sons, daughters-in-law, grandchildren and great grand daughters were the loves of his life.

It was common knowledge that Abe was an exceptional athlete. He was a standout football player both in high school and college earning multiple recognitions and awards. His love for the ocean made swimming competitively as a young man a perfect fit as he continued to do so leisurely later into life. His passion for competition and athletics was carried on into his dedication to his sons' and grandchildren's participation in sports. His attendance at their sporting events was near flawless as he could be found somewhere in the stands supporting them.

Even when his health wouldn't allow him to be physically present, he secretly kept track of stats and outcomes by any means necessary.

Calling Abe a great role model for his family would be a travesty as the word itself does not come near the description of him. His sons looked up to him, and so did the grandchildren. Every moment spent with them was a life memory and left lasting effects that molded them into the people they are today.

We will remember Abe for his caring heart, sense of humor, and unconditional love for his family. He was always willing to lend a helping hand and treated everyone with kindness and respect. Despite his illness and physical restrictions, he never waivered from character and continued to emulate a courageous selfless image. He maximized every interaction and never took a moment for granted when it came to his family. He will be missed but never forgotten and will always be a part of our hearts.

Abraham is survived by his wife April of 45 years, his sons, Abraham (Chelsea), Aaron (Raechelle), Andrew (Chelsea), and Anson (Chasity). His grandchildren, Asaiahsen, Alijah, Anela, Alexas (Chaylor), Aleisha (Brian), Aarolyn, Aarielle, Andrew Jr (Karli), Autumn, Andre, Kaiola, Addison and Liam Brody. Two great-granddaughters, Aleiana and Aaliyah.

Online condolences can be made at the Mililani Mortuary site.