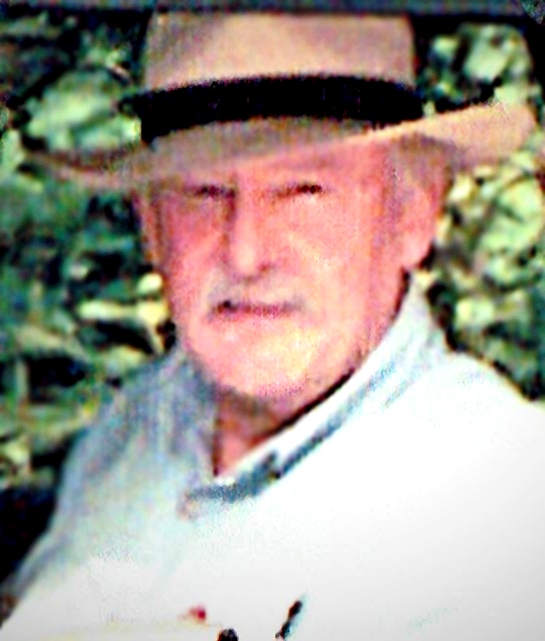 Former Hawaii resident of 50+ years, passed away July 12, 2020 in Palm Coast, Florida.

The eldest of three brothers, he was born September 22, 1936 in Dallas, Texas. His father's career with Eastman Kodak ignited an interest in photography that led to a lifelong passion and occupation. After graduating from Palatine (Illinois) High School, and the University of Michigan, he moved to Hawaii in 1959 to specialize in commercial advertising film and photography. Early lean times were overcome by hard work that led to great success with numerous large corporate clients and many of the finest resorts in the islands.

David's other interests included antiques, classic cars, poetry, humor, pranks - and cottage cheese with lemon pepper! He was prolific at writing poetry, and could write one about a pretty waitress over lunch. Perhaps his greatest love was the ladies. But long term commitment always eluded him in favor of another adventure or project. He was one of the first to open old time photo shops in King's Alley and the International Market Place. He opened a gift and photography shop in Western Samoa filled with many of his antique treasures, only to lose it all in Cyclone Evan. Somehow he always stayed positive.

David is survived by his brother Greg, nephew Kevin, and a multitude of friends. We will all miss him so very much.

Aloha Dave, until we meet again.