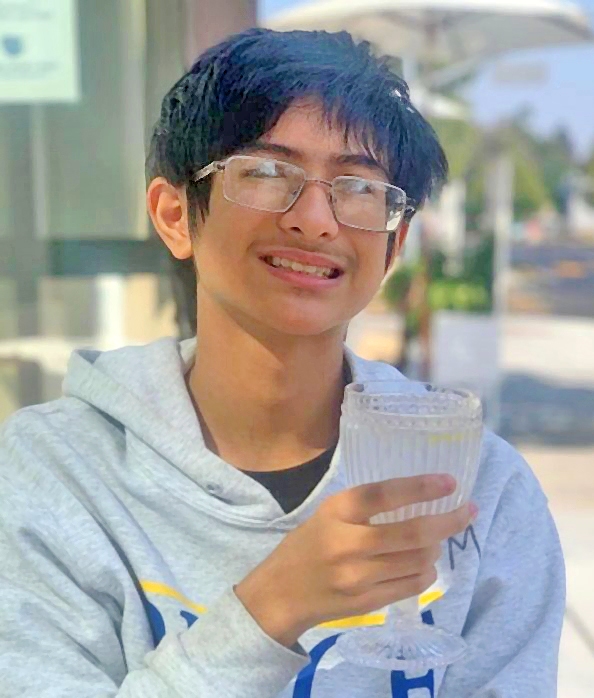 15, of Maui and San Jose, CA., passed away on September 28, in his sleep, in the comfort of his home on the mainland. Rylen was born on September 20, 2005 to his loving parents Rod Antone and Maria Medina at the Kapiolani Medical Center and was 6 pounds, 12 ounces.

Rylen was a sophomore at Branham High School and would visit his father on Maui every summer and every Christmas break since he was five years old. He loved Guri Guri, spam musubi from Minit Stop, poke from Kaohu Store and pasta from Casanovas Makawao. He was a video game fanatic and enjoyed hours of playing Roblox and beating his dad and Uncle Rich at Tekken.

Rylen is survived by his mother and father, grandparents Cyrilla and Felix Pascual, Jose "Jun" and Julie Medina and Marilou and Rande Christiansen, uncles Richard "Bali" Antone, Joseph Medina and Aunt Cristina "Tina" Medina Van Orden, as well as many, many other uncles, aunts and cousins on the mainland and here in Hawaii.

A 10:30 a.m. mass at Holy Rosary in Paia will be held for Rylen on October 20, 2020. Due to COVID=19 space is limited and attendees are asked to observe social distancing, the wearing of mask as well as good hygiene during the service.

Norman's Mortuary is assisting the family with all arrangements.