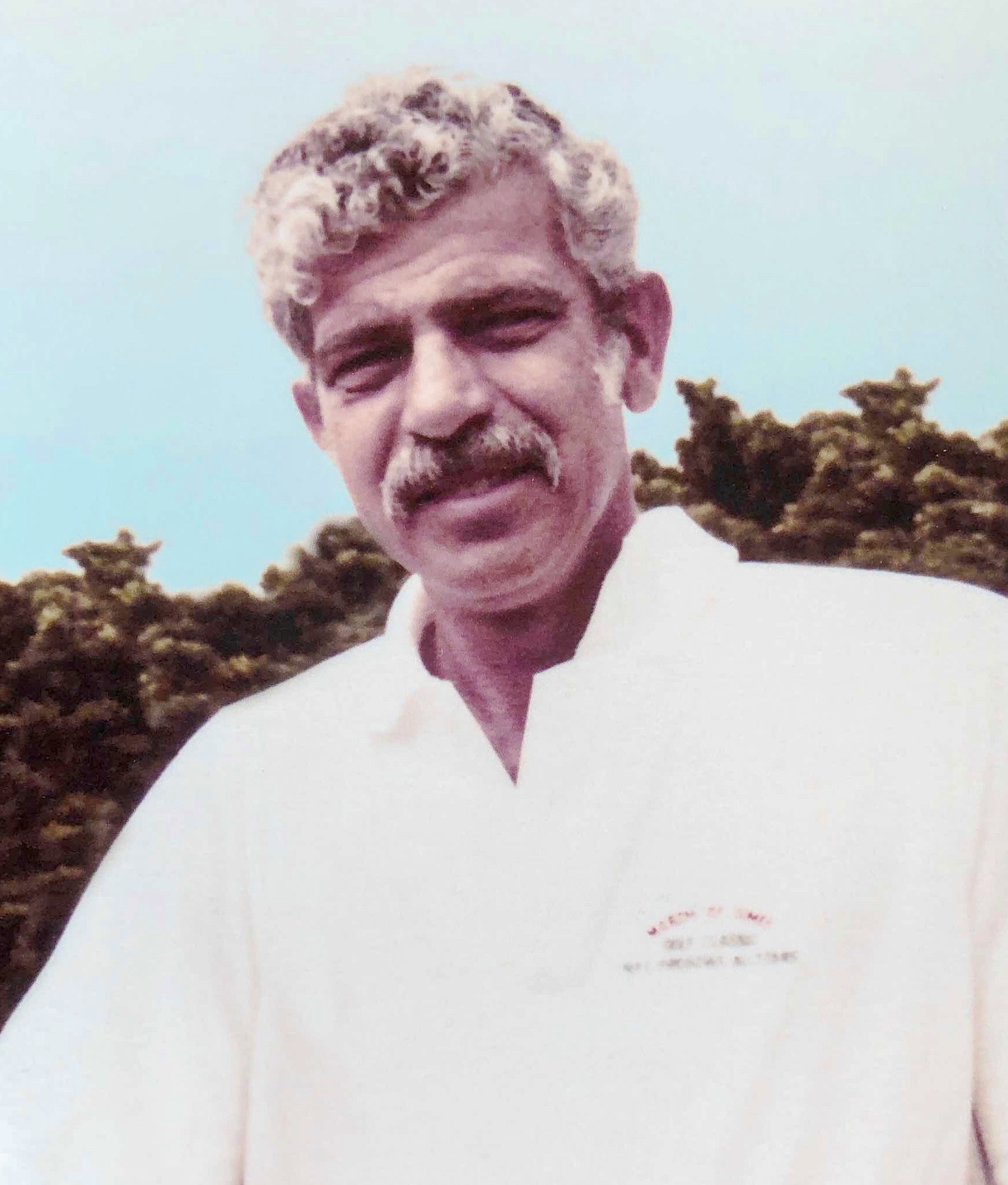 Francis T. Santos, surrounded by family, went to Heaven on the morning of October 10, 2020. He was 86.

Francis began his career as a Machinist for the Honolulu Iron Works in 1956 where he was later promoted to Chief Estimator. In 1968, he was offered a position at Carter Company, Inc., where he took their manufactured tropical fruit processing line of machinery around the world. His love and expertise of machinery and heavy industry kept him at the helm as an owner and President of C&F Machinery Corporation and its subsidiary Honomach, Inc. until his passing.

Francis was a modest man and well respected by all who knew him. He was witty, had a keen sense of humor, loved all sports, and especially his Miami Dolphins. His family will miss him dearly, and can't wait to see him again.

Francis was preceded in death by his grandson, Matthew. Survived by his wife of 66 years, Patricia, daughters Joni (Robert Davis), Jody (Charles DePonte), Susan (Rory McGorty), Sandee (Vincent Pacific), and Frances (Les Espinueva). Grandchildren, Krystie, Bobby, Kale, Jennifer, Kate, Hope, their spouses, and a great-grandson, Miles. He is also survived by his sister, Geraldine Falardeau.

Private services at a later date.