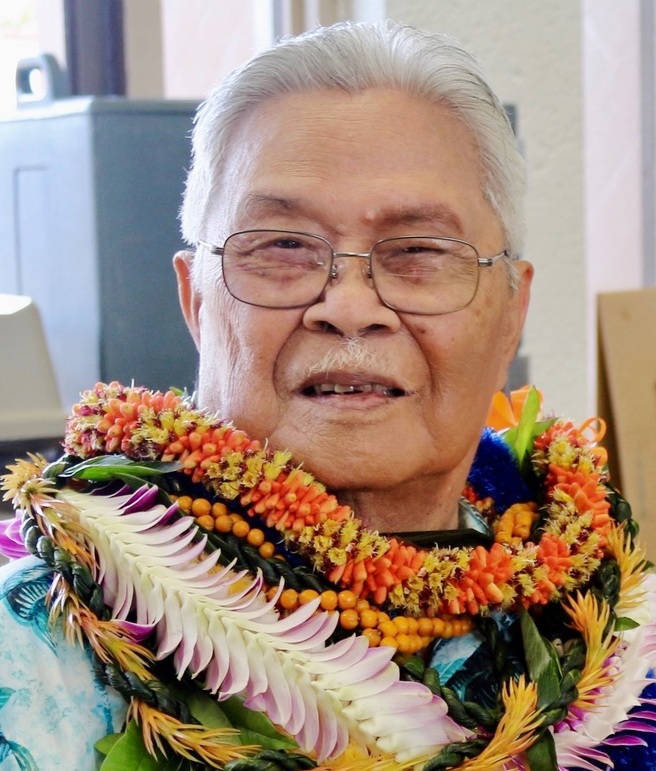 91, passed away on February 14, 2021. He was born in Aiea, Hawaii. A Korean War Veteran, he also served as an Officer with the Veterans of Foreign Wars, Post 972. He retired from the United States Air Force civil service after 36 years at Hickam Air Force Base. An active leader within the Filipino Community, he was also an avid Honolulu marathoner, and a realtor. He is survived by his wife of 63 years, Julieta; son Peter (Misty Hironaka) Tampon; daughter Patricia (Mitchell) Abad; 6 grandchildren and 11 great grandchildren.

A Memorial Mass will be dedicated in his honor on Saturday,
April 10, 2021 at 9:00 a.m. at St Jude Catholic Church in Makakilo. Private services and burial will be held.
Face masks and social distancing are required.