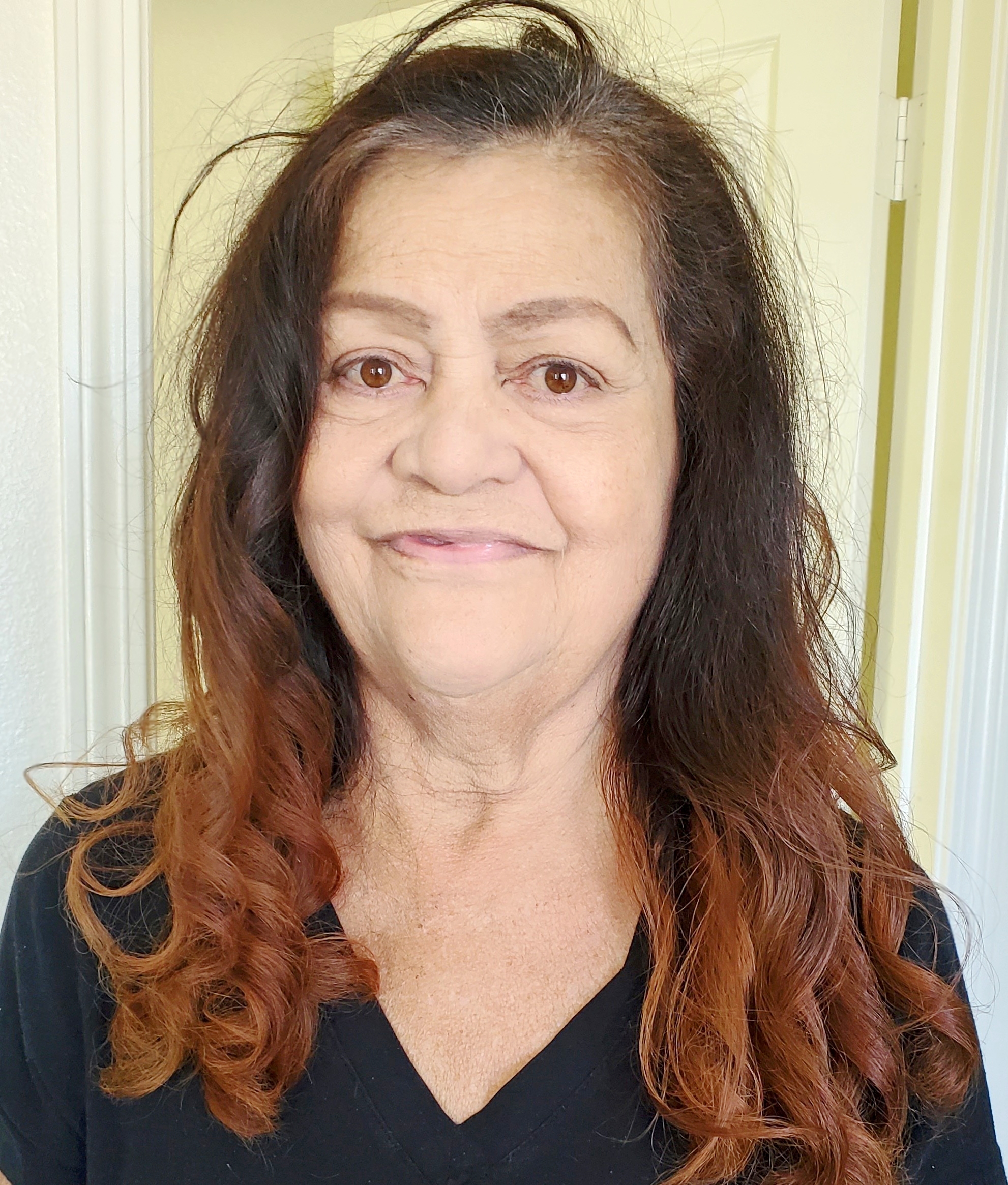 66, of Ewa Beach, Hawaii, passed away on February 11, 2021, due to pancreatic cancer. Andrea "Anne" was born in Honolulu, Hawaii to Robert Piilani Kamai and Beatrice Ludloff "Kamai" on May 17, 1954. Andrea graduated from Kailua High School, class of 1972, and then continued on to receive her degree in liberal arts at Kapiolani Community College.

Andrea is preceded in death by brother Leroy Kamai, sisters Beatrice "Sweetheart" Kamai "Opulento", Jacqueline "Jacky" Kamai "Wong" and Carolyn "Carol" Kamai "Pacheco". Andrea's legacy lives on through husband Charles C. Grace and daughter Shyanne C.L.K. Kamai-Sionesini (Tillis D. Sionesini); brothers Henry Charles Kamai and Robert Kamai.

Andrea was married to Charles Kale C. Grace on November 15, 2018. They have been together 49 years.

For the many people who knew Andrea, knew that she was a force to be reckoned with. To be taken seriously, an influential woman like her Mother Beatrice Kamai. As her daughter, I knew my mom to be extremely loving, "just don't upset her", creative, fashionable and decorative, always on the move, extremely funny and a hard working woman. Andrea was also known as a fighter. She fought for herself and her loved ones. She also fought to stay for her legacy (my dad and I) but God had a different plan. Leading up to her final human legacy, I saw a woman who displayed extreme strength and courage like I never seen before. Leaving us with words of Wisdom. Isaiah 40:31, "But those who trust in The Lord will find new strength. They will soar high on wings like eagles. They will run and not grow weary. They will walk and not faint."

Memorial services will be held on Saturday, April 24, 2021 at the Grace/Kamai residence in Ewa Beach. If you are attending please call/text Shyanne at (808) 722-1217.