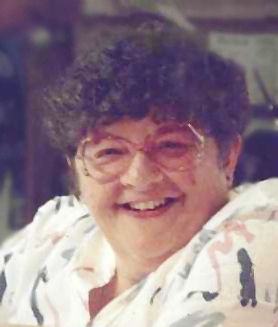 On March 19, 2021, Anne passed away peacefully in her Kailua home. Anne was born on August 18, 1943 and grew up in Collinsville Illinois. She graduated from Alton Memorial Nursing School in Illinois. In 1972, Anne vacationed in Hawaii and was enchanted with the islands. Upon her return to Illinois she made plans to move to Oahu and lived in Kailua for most of her life. During her nursing career, Anne worked at Queens and Kapiolani hospitals and after her retirement she enjoyed volunteering at Castle hospital.

Anne and her best friend, Martha Biver, were enthusiastic travelers. They enjoyed many cruises and road trips on the mainland and around the world. Anne also loved to swim and read but most of all she was devoted to the many cats that she adopted during her lifetime.

Anne was preceded in death by her parents, Anna and Silvio Grisolano. She is survived by her sister, Kathy Fay, nieces Jessica (David) Cox and Amanda (Matt Migel) Fay as well as grand- nephews Atlas Migel and Owen Cox, and grandniece Elsie Cox.

Private Services. Remembrances to honor Anne may be sent to Joey's Feline Friends or an animal welfare organization of your choice.