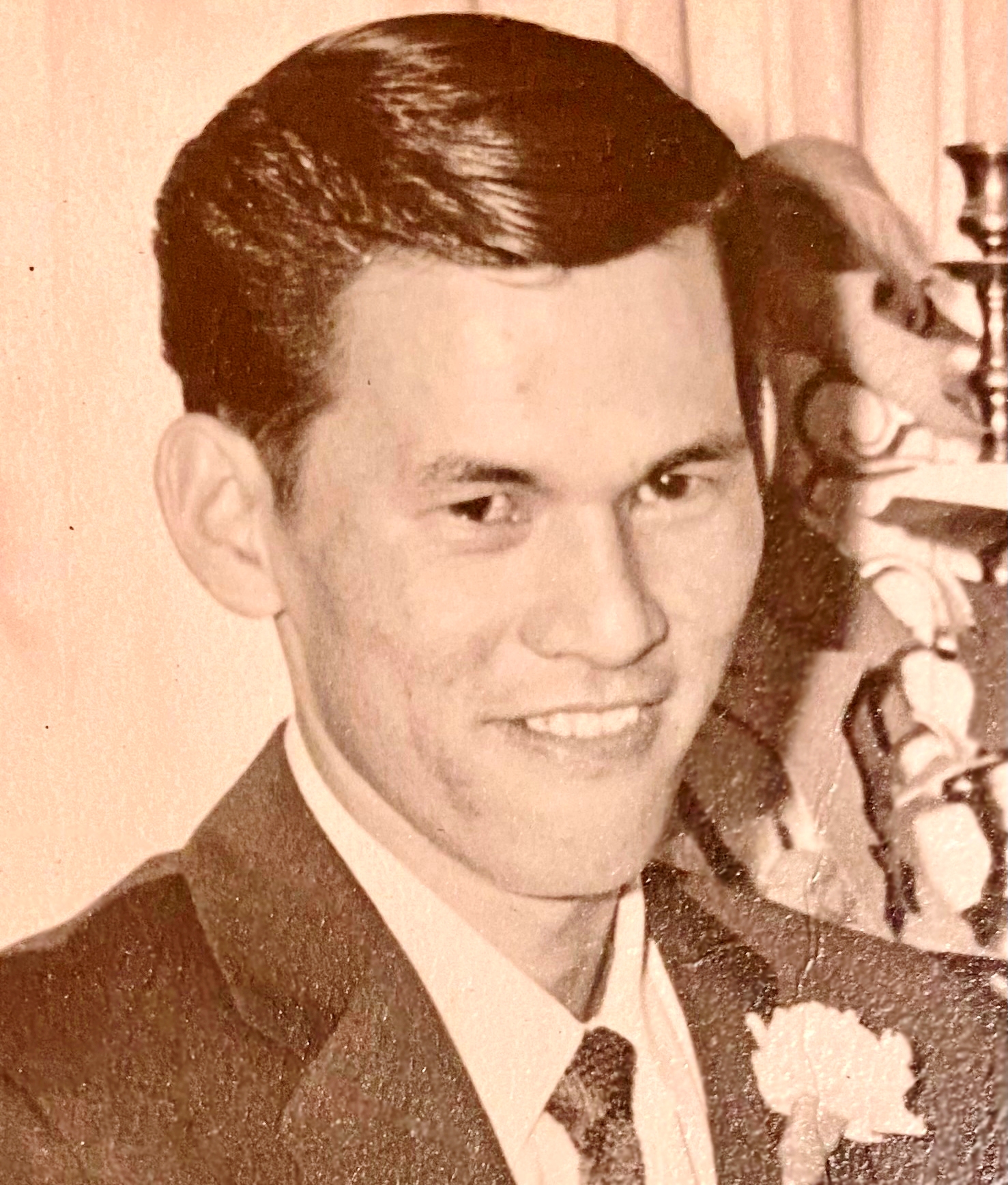 Benjamin Yau Choy Chun ("Benji") passed away on March 12, 2021, at the age of 89 years old in Los Angeles, California.
Benjamin was born in Honolulu on November 29, 1931 to Samuel Chun and Anna Ahau. Benjamin joined the Marine Corp on December 17, 1951 and served in the Korean War. In 1955, Benjamin moved to California and in September, 1956, he met his beautiful wife of 60 years, Jo-Ann H.Y. Chun. They married in Las Vegas, Nevada on December 24, 1956. Together they raised their 5 children in the Echo Park community of Los Angeles. Benjamin was an amazing father and grandfather to their 5 children and 7 grandchildren. He spent his career in the dairy industry working for Foremost, Challenge and JerseyMaid before retiring from Certified Grocers in 1993. Benjamin was a kind, friendly and generous man who treated everyone he met as "Ohana". He enjoyed returning to his home in Kailua every summer to spend time with his entire family.
Benjamin is survived by his children, Lezleeann, Jaylynn, Kellyjean, and Jeffery and 6 grandchildren. He was preceded in death by his beloved wife Jo-Ann, grandson Kalanji, sisters Anna, Ellen, Elfrieda, brothers Raymond and Sam and his son Douglas.
His service is scheduled for April 12, 2021 and Hawaiian Memorial Park Chapel at 10:30am.