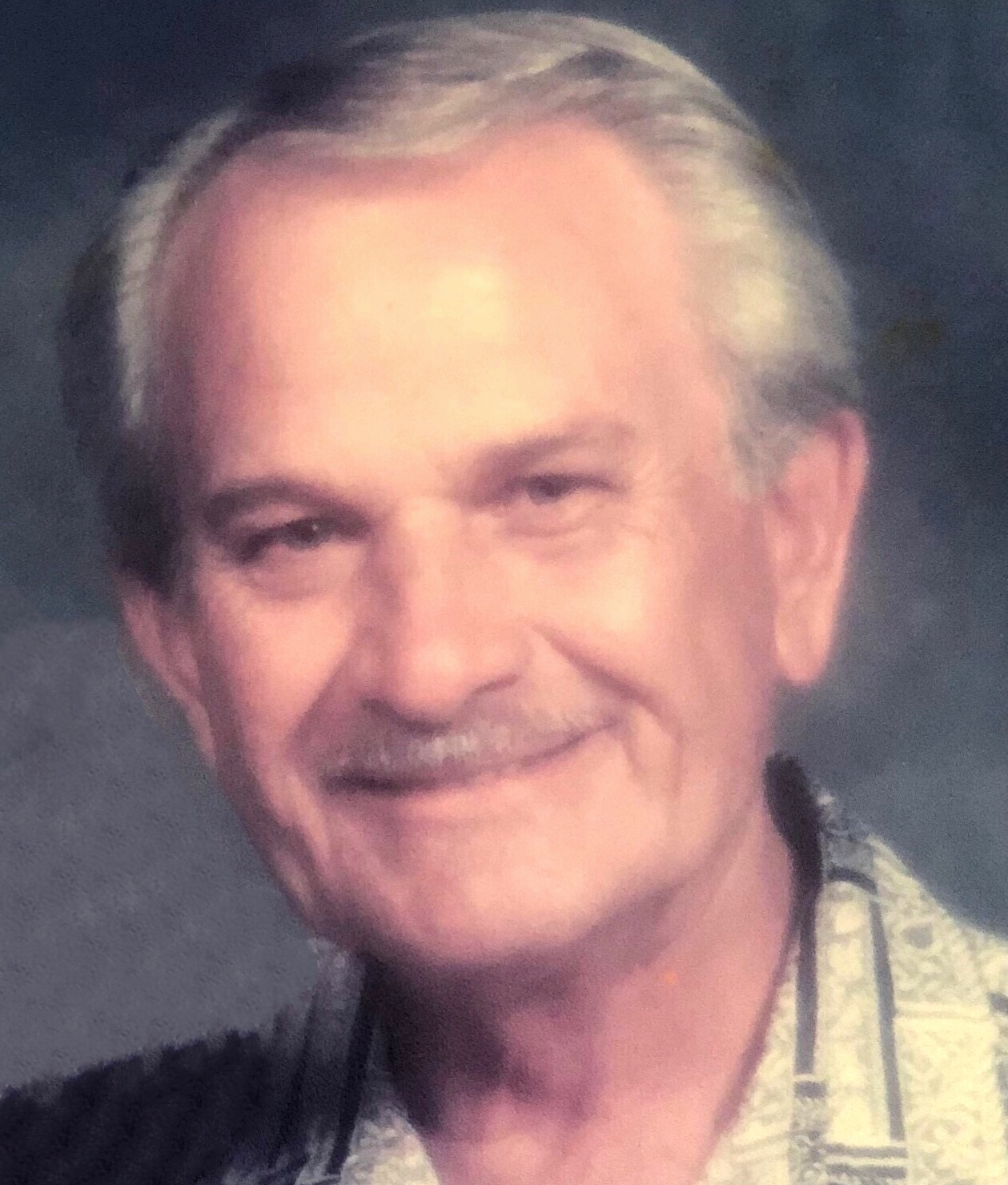 Elmer Edgar "Kapono'okalani" Manley of Kawela Bay passed away peacefully on Monday, February 8th surrounded by family.

Elmer was born on February 11, 1930, in Waialua, Oahu, to Abigail Coleman Manley and Horace Eugene Manley of Wahiawa, Hawaii, the 4th of 5 children, and proud great-grandson of Luther and Kahula Macomber, of Ka'u.

Elmer's captivating stories of his childhood growing up on Dole Road in Wahiawa entertained and educated generations, overflowing with historical (and many times humorous) adventures involving local and national dignitaries and events before, during, and after WW2. He attended Leilehua School (Schofield Grammar) through 7th grade, where he insisted that he walked uphill to and from each day, rain or shine.

He entered Kamehameha School for Boys in the eighth grade, formed life-long friendships and excelled in academics, sports, Glee Club, ROTC, and student body government. He graduated in 1948 and became a proud and active lifetime member of Kamehameha's "Great '48" Alumni. Elmer went on to attend the University of Colorado at Boulder where he met the love of his life, Mary Alice Gurley, of Newport Beach, California.

Shortly after Mary and Elmer were married in Corona del Mar, California, on July 29, 1951, Elmer was called up to serve with the Air National Guard at McConnell AFB in Wichita, Kansas, during the Korean War. He and Mary returned to Wahiawa in 1952 to raise their family and continued to live on Oahu for the remainder of their lives. Elmer resumed his studies in Sociology at the University of Hawaii, graduated in 1953, and embarked on a career in sales and marketing. He soon found his magnetic personality, wit, and his passion for and keen understanding of the housing market to be a perfect fit in the field of Real Estate—and so began a lifelong career. First with Trustco Realty, a division of Hawaiian Trust, Cullen Chee Realty, Castle and Cook, then Reliance Realty, he eventually joined the Hawaii Housing Authority (Now: HHFDC). During his career with the HHA, he found his calling, assisting thousands of families into homeownership. He called this the most fulfilling accomplishment of his career.

Elmer was an active member of the Native Hawaiian Chamber of Commerce, the Kamehameha Alumni Association, as well as Wai'okeola Church. When He was not accompanying Mary on their world travels, he could be found laying fish and lobster nets at Kawela, building forts and treehouses with his children and grandchildren, volunteering on Kamehameha School projects, Wai'okeola Church projects, or serving on a community or neighborhood board. The consummate storyteller, jokester, ukulele player, Elmer was always entertaining whoever would listen, with comical stories, songs, and lessons, and when the evening was dying down, he could be heard calling out, "Let's cut loose and have a party!"

Elmer and Mary retired permanently to their home at Kawela Bay, where they enjoyed peaceful times, continuing their hobbies, and pursuing their favorite pastimes of gardening, woodworking, entertaining, and hosting family reunions, the Great '48, weddings, birthdays, as well as grandchildren, great-grandchildren visits, and neighbors--earning Elmer the title of "King of Kawela".

Elmer and Mary were married for 62 years until Mary passed away in 2013. He will be sadly missed by his four children: daughter, Laura Manley Colandrea (Tom) of Westfield, New Jersey; sons, Mark K. Manley (Nancy) of Kawela Bay; Addison G. Manley (Connie) of Bend, Oregon; and Scott K. Manley (Jennifer), of Na'alehu, Hawai'i; as well as his grandchildren: Jesse K. Colandrea (Jana), Trevor K. Colandrea (Allison), Evan E.K. Manley (Erin), Lauren K. Oakley (Paul), Mark Bonner (Amanda); and great-grandchildren: Chloe, Emma, Ellis, and Beckham Colandrea, Parker and Carter Manley; and Nathan, Wyatt, and Harvey Bonner; sister, Dolly Manley Phillips; sister-in-law, Brunhilde Manley; and a large group of nieces and nephews. Elmer is preceded in death by brothers Buckie (Hibbert J.), Eugene, and sister, Leimomi.

A Celebration of Life Memorial Service and scattering of the ashes will be announced at a later date. Donations in Elmer's memory may be made to the Lunalilo Home, www.lunalilo.org or the Pauahi Foundation, www.pauahi.org.