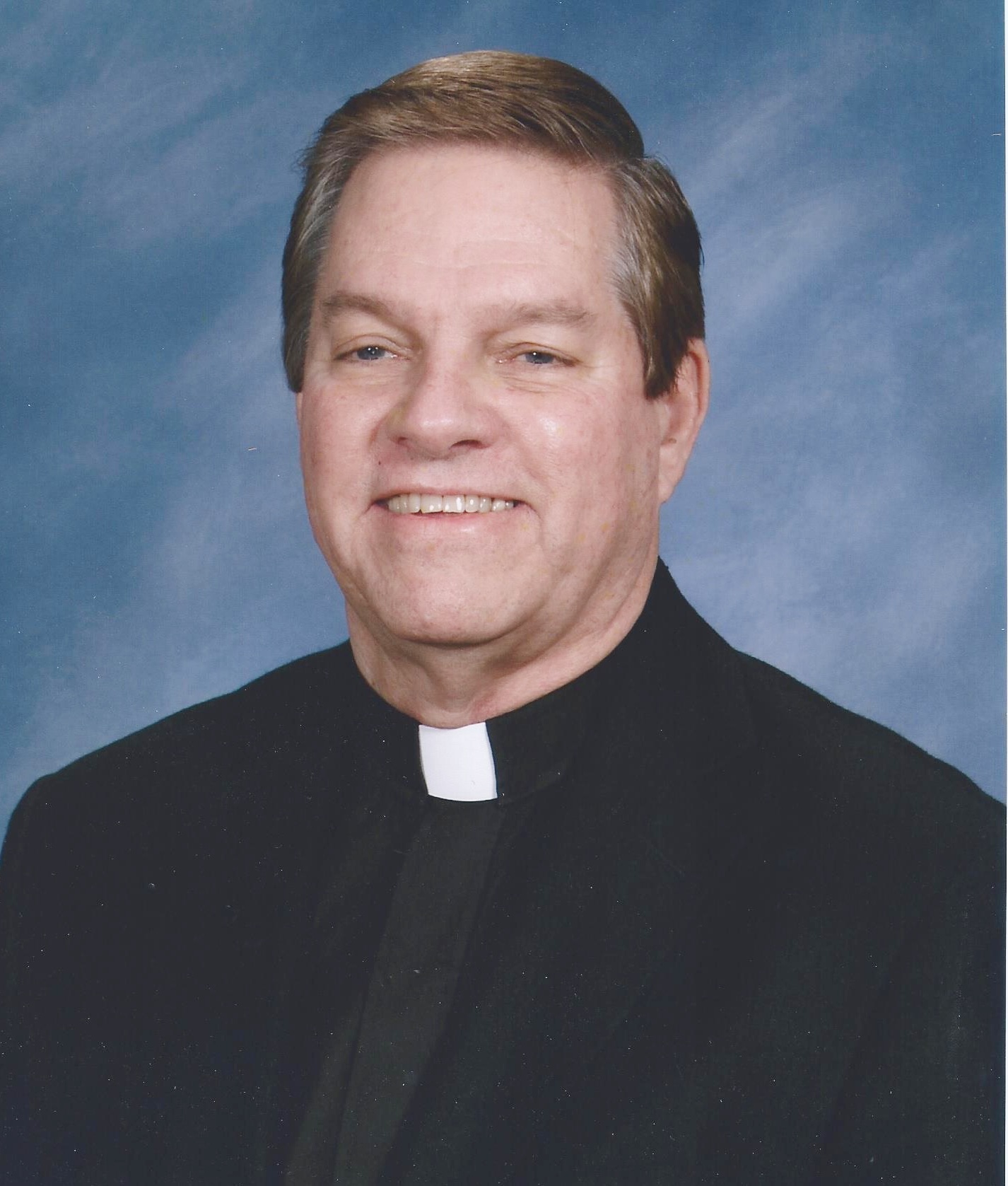 The Reverend Deacon John B. Linscott passed away unexpectedly on March 10, 2021 at his home in Raleigh, North Carolina. John was born on May 25, 1946 in Kailua-Kona, Hawaii, to the Reverend Burton and Mrs. Genie Linscott (nee Saunders).
John grew up in Kaimuki, Hawaii, where he attended Epiphany School and Hawaii Baptist Academy before graduating from Parsons College in Iowa. John served four years in the United States Navy, and then worked in the food industry for over 30 years in various sales and management positions until his retirement in 2010.
During his retirement, he was ordained as an Episcopal Deacon where he enjoyed serving at The Church of the Good Shepherd in Raleigh, NC. John also loved donating his time to prison ministries. He retired from the church on June 3, 2018.
John is survived by his wife, Susan Linscott (nee McDonald); his three sons: Mark (Diane) Linscott, Brian (Rebecca) Linscott, and Noah (Liz) Weiss; his six grandchildren: Anna, Luke, Ashley, and Jake Linscott, Alyssa and Madilyn Weiss; his sister Betty (Don) Hardaway; his nephew Chris (Kelsey) Spofford, his niece Amanda (Steve) Kardash and their respective families.
A Memorial at The Church of the Good Shepherd in Raleigh is planned for summer, and a Memorial at Epiphany Church in Kaimuki will be held on July 18 at 1:00 p.m. In lieu of flowers, memorials may be given to the Episcopal Relief and Development at P.O. Box 7058 Merrifield, VA 22116-7058, or episcopalrelief.org, or 1-855-312-4325.