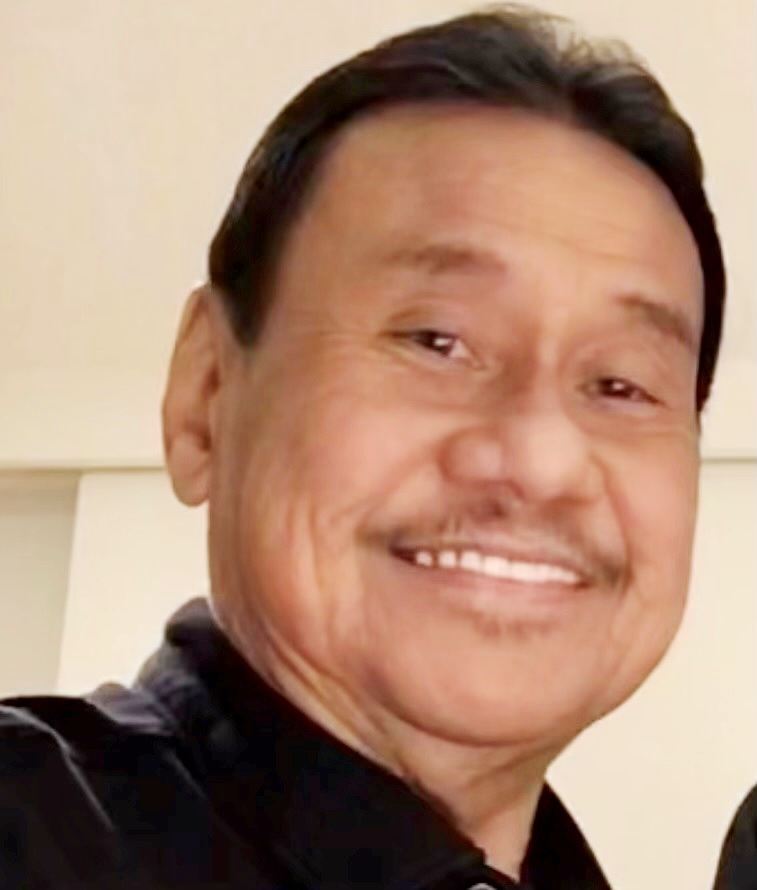 68, passed away on January 31, 2021, in Las Vegas. He was a Retail Sales Representative (Broker Division) with Advantage Webco Hawaii.

Mike's greatest passion was his overwhelming love for music, grandchildren and cooking.

He was born on June 2, 1952, in Honolulu. He is survived by his loving wife of 46 years, Raynell; daughters Nagmai (Shawn) Moanikeala Abut Keli'i and Ayasha Kameleonalani Abut; granddaughter Nizana Kauhiwailani Keli'i and grandson Shazer Kilipuewaioha Keli'i; brother Clarence Gabriel; sisters Eleanor DeJesus, Carmelita Jean Lumauag, Florence Matsukado, Fely Gabriel and Leah Castillo Winterbottom; and his many cousins, nieces and nephews.

Mike's sincere love for God helps to ease the pain and emptiness we feel so deeply by his passing. We are truly blessed knowing that he is celebrating much joy in Heaven at the side of our Lord and Savior, Jesus Christ. He will always be in our hearts and thoughts forever.

Private services will be at a future date.