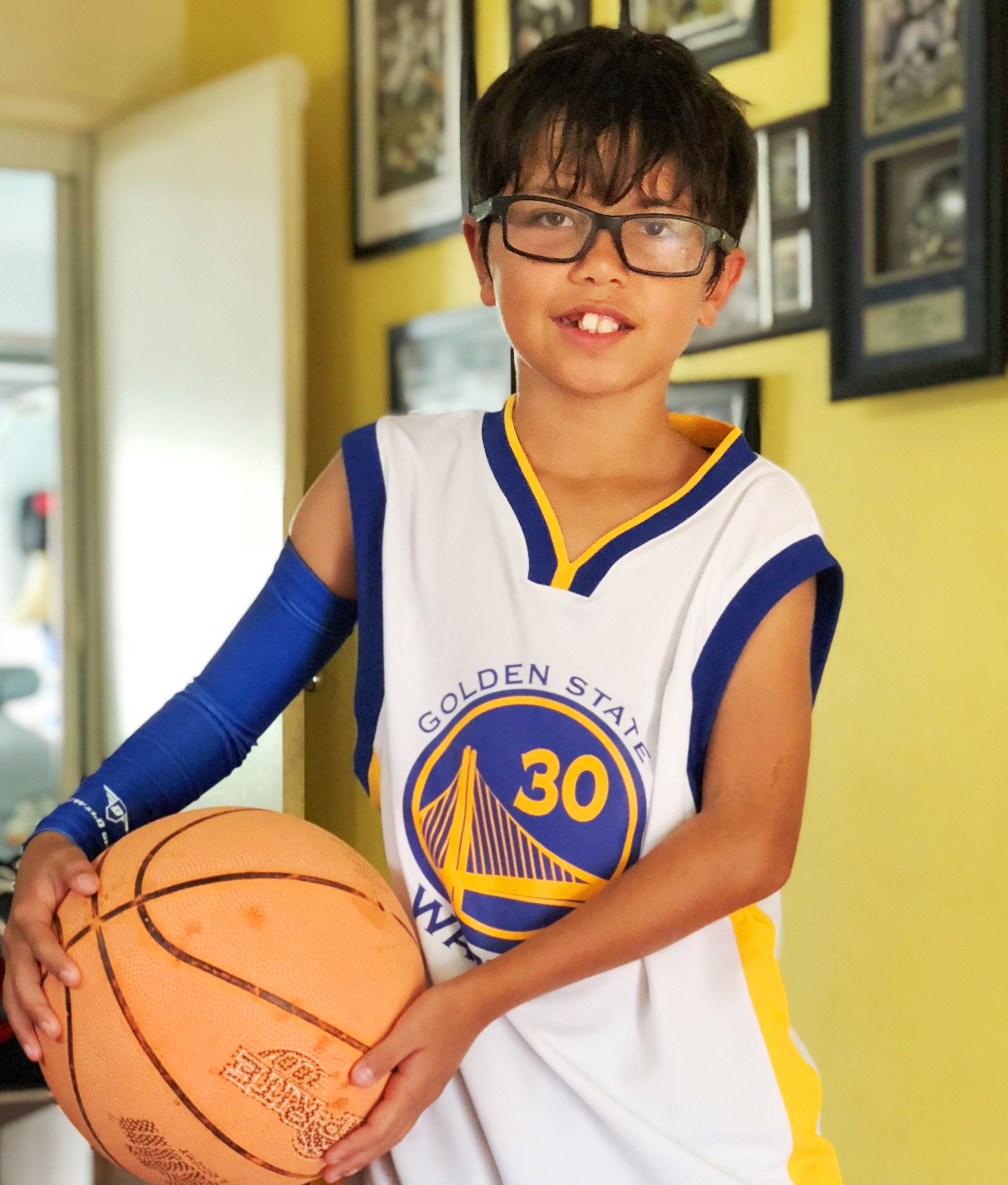 Aidan Valentin Long passed away February 21, 2021 at the age of 13 after his battle with brain cancer. He was born on June 4, 2007 to parents Sherilyn and Terence Long.
Aidan was an 8th grader at Mililani Middle School. Aidan's passion for sports was paramount as he would spend his free time playing basketball and soccer or watching an NFL or NBA game. He was the ultimate Golden State Warriors fan and was often rocking a Warriors shirt or jersey.
Aidan loved to laugh and crack a joke. Aidan faced cancer with great courage and resilience that inspired everyone that knew him. He never let the cancer take away from the things he wanted to do and always looked forward to each day. Aidan made sure he could squeeze every bit of goodness out of everyday.
Aidan is survived by his parents Sherilyn and Terence; brothers Bryce and Seth, and his grandparents: Carmen and Renato Dona, Karen Knudsen, and Fred Long.

Private Services held by Mililani Mortuary.