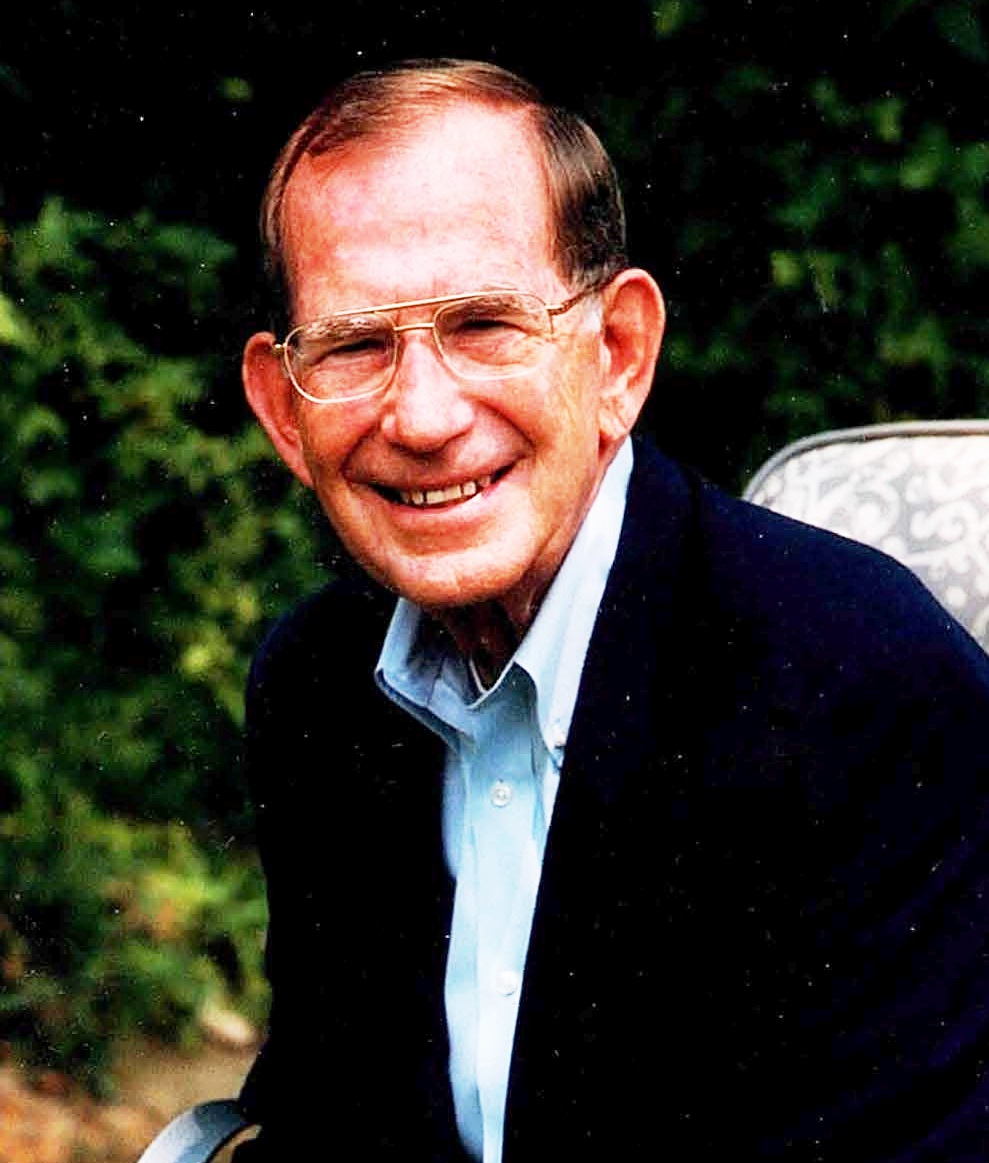 Retired Air Force Colonel Theodore "Ted" James Weiss, formerly of Kapolei, Oahu, passed away peacefully Friday, February 19th, 2021 in Seattle, Washington, a month shy of his 82nd birthday.
Ted was born in Greeley, Colorado, March 25, 1939 to the late Jacob "Jake" Weiss and Josephine (Beitz) Weiss. He was raised on the family farm in Johnstown, Colorado, and graduated from Johnstown High School in 1957. He received a Bachelor of Science in Business with a major in Accounting from the University of Colorado, Boulder, in 1962. He entered the United States Air Force, completing Officers Training School at Lackland Air Force Base, Texas, in 1963. He married his beloved wife of 48 years, the late Mary Lynn (Taylor) Weiss, in Artesia, New Mexico in 1965, and together they raised two children. An accomplished career logistics officer, Ted retired from the Air Force in 1986 as the Assistant Commander, 15th Air Base Wing, Hickam Air Force Base, Hawaii. After his Air Force retirement, he worked in the private sector for 20 years as a business development executive and logistician.
Ted viewed work and life as an adventure, which took him all over the US and the world, including moving houses more than 20 times and visiting 29 countries across 5 continents. Of all the places they called home, he and Mary Lynn had a long-standing romance with the Hawaiian Islands where they lived for 15 years and which they chose together to be their final resting place.
Ted was loved and loving as a devoted husband, proud father and tutu kane, brother, uncle, friend and mentor. He had a keen sense of humor and was an endlessly entertaining storyteller. His stories will live on in the hearts and minds of family and friends, and he will be dearly missed.
He was survived by his son, Taylor Weiss and daughter-in-law, Megan McKean; his daughter, Britton (Weiss) Roberts and son-in-law Paul Roberts; his sister, Helen (Weiss) Phelps and brother-in-law, David Phelps; his hanai children, Jonathan Grems and Jennifer (Wargo) Grems; his sisters-in-law, Donna (Osborn) Weiss and Barbara Logan Taylor White; and his four grandchildren, hanai grandchild, nieces, nephews, and many other relatives and friends. He was preceded in death by his parents, Mary Lynn and her siblings, and his brother ("Buddy, Super Hero"), Dr. Robert "Bob" Weiss.
Special thanks to the caregivers and staff at Sunrise of Northgate, Seattle, Washington. In lieu of flowers, memorial gifts may be made in the names of Ted and Mary Lynn Weiss to St. Andrew's Schools, Advancement Office, 224 Queen Emma Square, Honolulu, HI 96813 or at https://www.standrewsschools.org/giving.
Memorial service to be held later due to current COVID-19 restrictions.